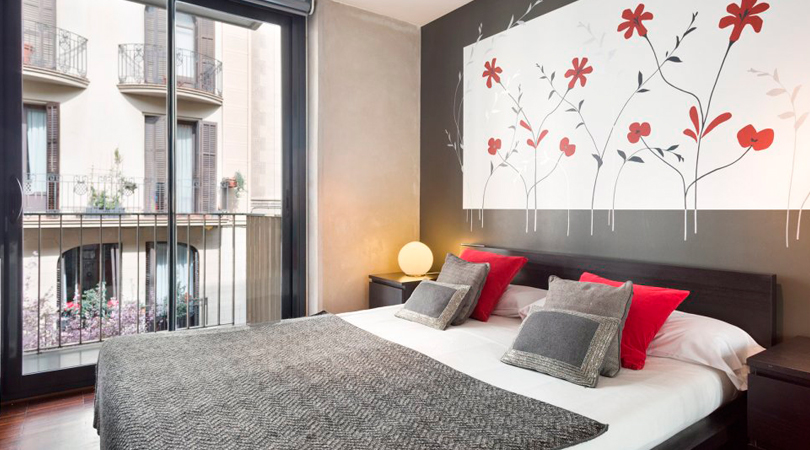 My Space Barcelona – Barcelona
When planning the best weekend getaways, finding accommodation in a good central location is essential. The My Space Barcelona, ​​located in Barcelona's hub near the Eixample and the Gracia district, is the perfect base to explore this trendy city. Its modern and fashionable decoration and the beautiful balcony where you can have coffee in the morning or a glass of wine in the evening make this B&B a romantic bolthole for two.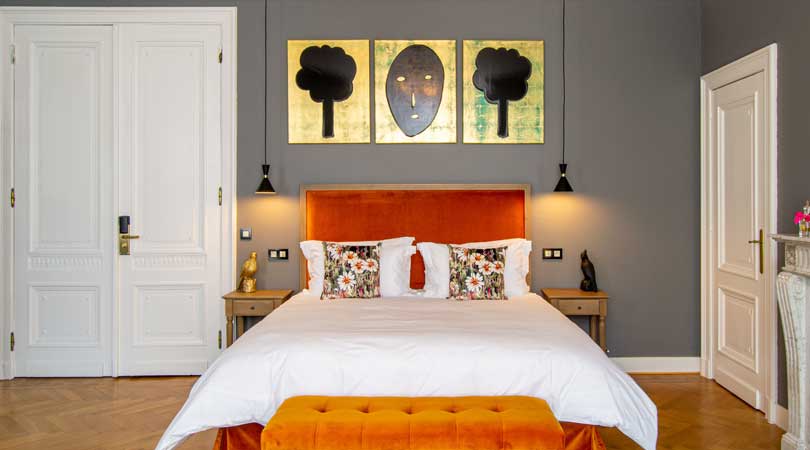 The Old Beech – Antwerp
Antwerp is one of the most fun cities in Belgium for a weekend break. If you are looking for an upscale, luxurious B&B in this beautiful city, then The Old Beech is hard to beat. This lovely B&B is housed in an old mansion from 1905 in one of the friendliest neighbourhoods in Antwerp. The rooms are thoughtfully decorated in the purest classic Louis XVI style, and breakfast consists of fresh Belgian pastries, yoghurt, fruit and delicious coffee.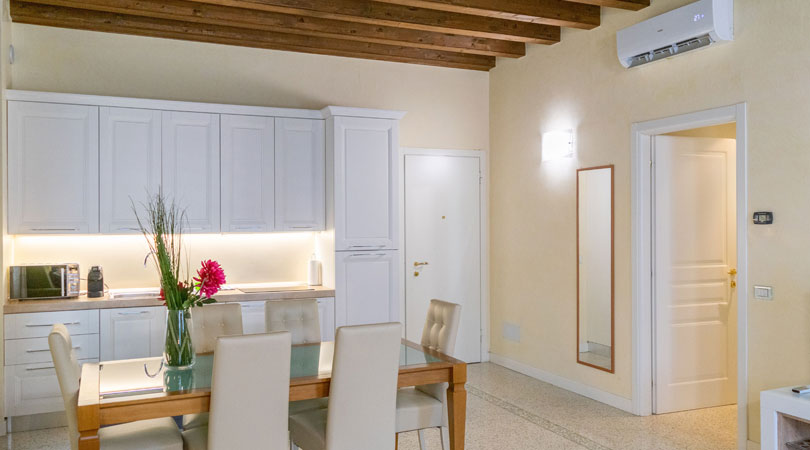 Juliet House Luxury Apartments – Verona
Perfect for families craving a peaceful retreat or couples seeking a romantic weekend getaway, Juliet House Luxury Apartments offers guests newly renovated accommodation bang in the centre of Verona. You will find a delightful private garden all to yourself, and you're still very close to all the points of interest in the city, such as the Roman Arena.
Juliet House Luxury Apartments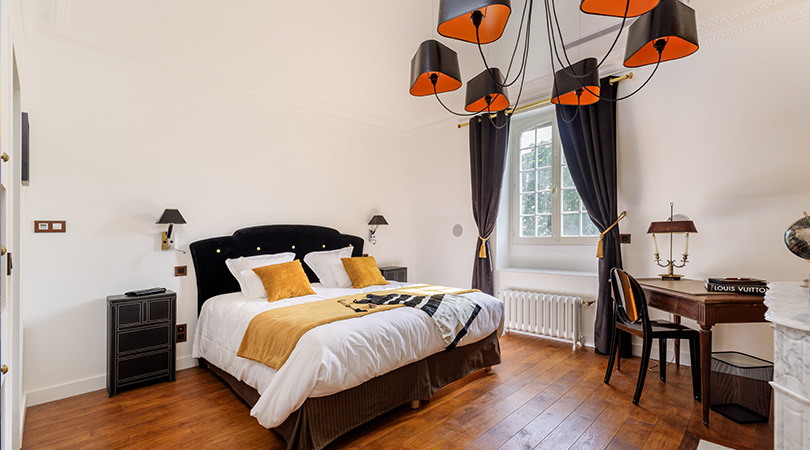 L'Hôtel Particulier – Paris
Located in a beautiful garden just 15 minutes by train from the city of Paris, L'Hôtel Particulier is a classic Louis XIII-style accommodation. Here you can really experience the French art of living. Each room is inspired by the area's history; there is the Van Gogh room, the Louis Vuitton room and the unique Citroën DS-inspired suite. After an intense day spent in the city of love, you will be delighted to return to this calm and luxurious B&B. And to top it all off, breakfast is served à la carte. So take advantage and relax on this 5-star city break.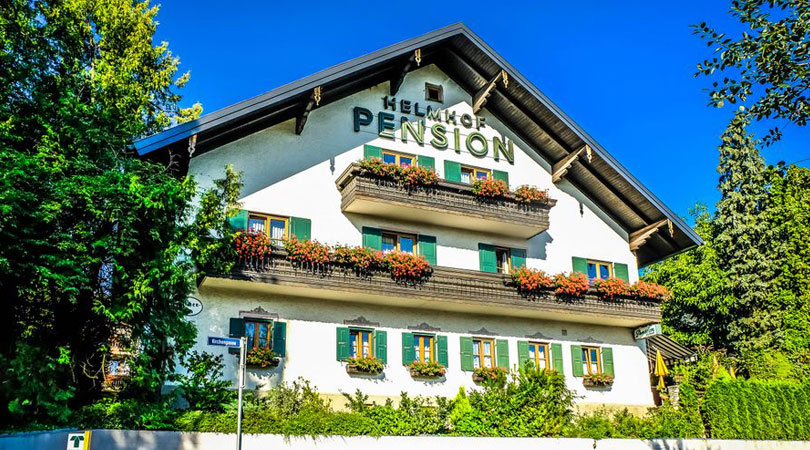 Frühstückspension Helmhof – Salzburg
Helmhof is a family-run B&B and is an idyllic place to stay for a weekend city trip in Austria. The rooms are decorated in a rustic style and have a balcony from which to enjoy the spectacular views. In addition, the garden has a swimming pool where you can cool off on hot days and a place to store your bikes. Since the centre of Salzburg is a mere 15 minutes away by bike, the best way to get around is definitely on two wheels!
Share the article: