Murcia – Spain
Murcia is still one of the most forgotten regions of Spain, but it is crammed full of curious corners and places well worth a visit. From the monumental city of Cartagena with its Roman past, passing through regal Murcia and its spectacular old town. And, if you want to get back to nature, you can explore the Ricote Valley, the Calblanque Natural Park, the encased Mar Menor, or the pretty town of Moratalla. Book a B&B in Murcia for a secret getaway soon!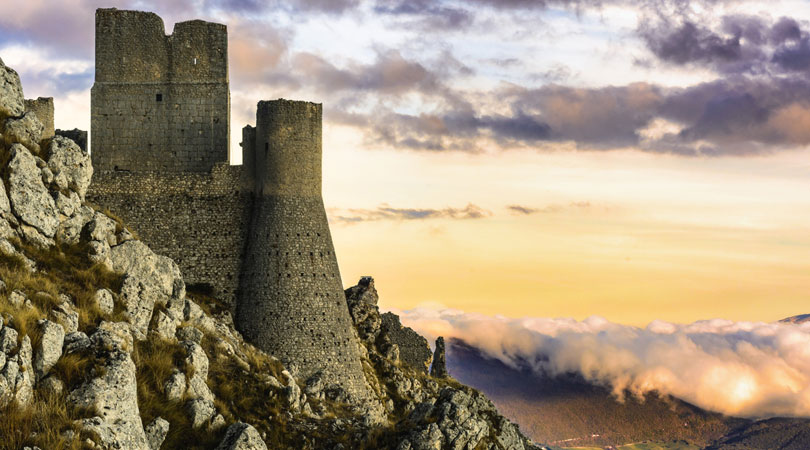 Abruzzo – Italy
Abruzzo is the perfect destination to avoid mass tourism and discover a fascinating area. You'll never get bored in this Italian region. Instead, you could visit romantic villages in the rugged mountains of Gran Sasso and spot rare creatures such as the golden eagle or wolves. Its coastline shelters even more surprises, such as the charming fishing villages in Costa dei Trabocchi. Plus, it's really close to Rome, so it's great for a secret getaway in the Italian countryside, but with civilization just around the corner.
Peneda Gerês – Portugal
Portugal is well-known for its stunning coastline, sandy beaches and lively seaside towns. But if you are looking for trip ideas for a secret getaway in Portuguese nature, you must try Peneda-Gerês. This National Park is in the north and is unknown to many travellers. If you're lucky, you may find that you've got this green paradise with waterfalls and natural pools, all to yourself. With thermal hot springs and several historical places to visit, you'll never run out of day trip ideas!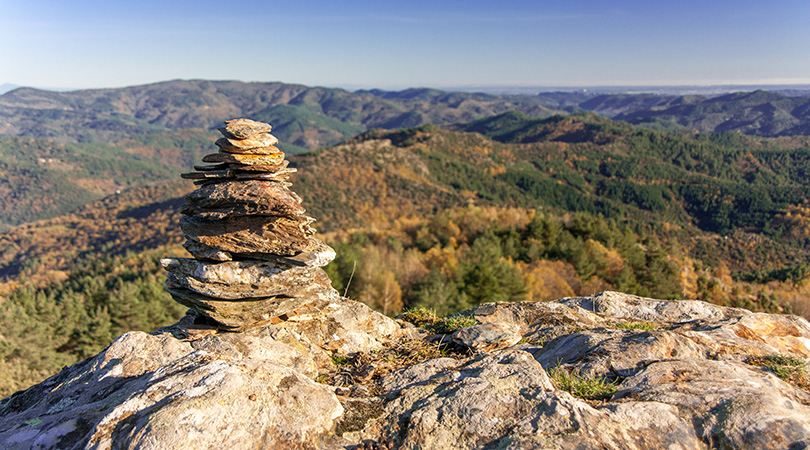 Cévennes National Park – France
There is nothing more authentic and wild than the Cévennes National Park in France. This mountain range, belonging to the Massif Central, is the perfect destination for secret getaways to walk and recharge your batteries. From Mont-Lozère to Mont-Bouquet, all the regions through which these mountains pass are full of hiking trails accessible to all audiences in the heart of the Natural Park. So find your favourite B&B in this area and enjoy the lonely landscape.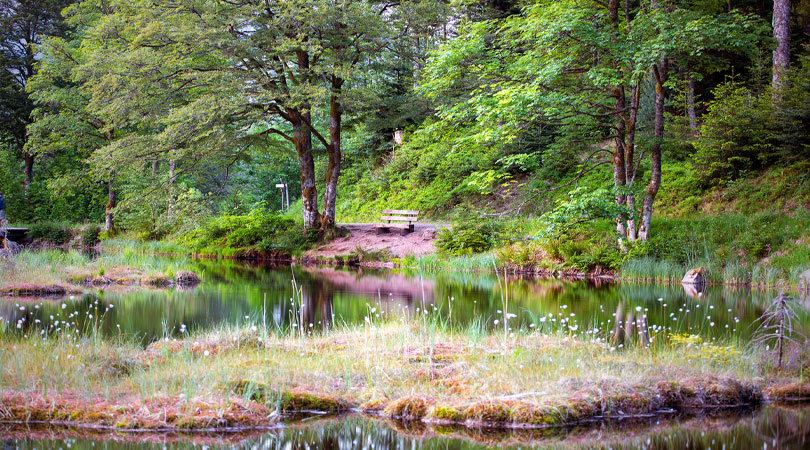 Southern Black Forest – Germany
The highest points of the Black Forest are in the Southern section, home to famous places such as the Feldberg, the Titisee or the Wutach Gorge. As well as all the better-known routes, you can explore the wildest part where there are rougher landscapes and an array of wildlife. Combine rigorous activity with much-needed relaxation by exploring the impressive Höllenschlucht, the idyllic Nonnenmattweiher or the fantastic route on the Taubenmoos.
Share the article: