Thermae Bath Spa – Bath
Since Roman times, people have been enjoying the mineral-rich waters of Britain's only natural thermal spa. Spend your retreat weekend in a B&B in the heart of the World Heritage city of Bath and visit the historic Thermae. The spa enjoys a combination of ancient and modern architecture, a complete wellness suite and a stunning roof-top pool.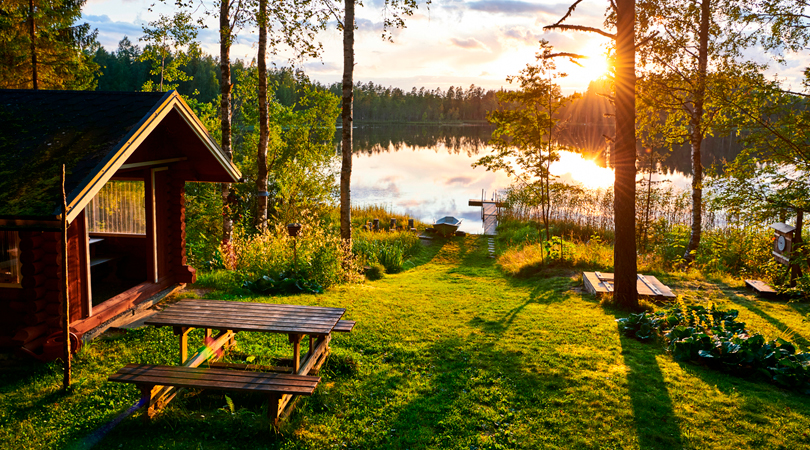 Forest Retreats, Hill farm – Tintern
What could be better than a retreat weekend spent hidden away in a magical woodland. Forest Retreats is an eco-spa offering day yoga and well-being retreats. This haven of trees, meadows and streams, is the perfect place to re-energise mind, body and soul. Stay in a B&B in nearby historical Tintern and explore the beautiful wye valley during your trip.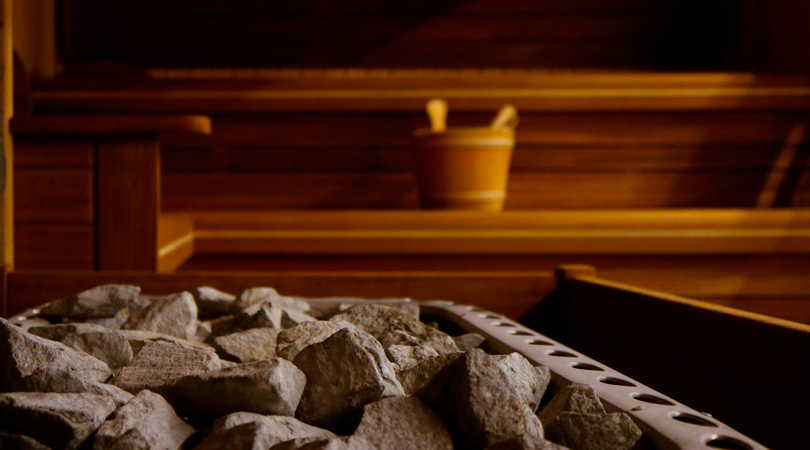 The Glass House Retreat – Bulphan, Essex
If you feel like your body needs a reset, head to The Glass House Retreat in Essex. A modern wellness centre with everything you need to get your health and well-being back on track. Take advantage of the cryo chamber, the salt-block sauna and the heated pool, or rediscover your body with a full MOT health check. Taste the healthier lifestyle with a retreat weekend in a B&B Bulphan.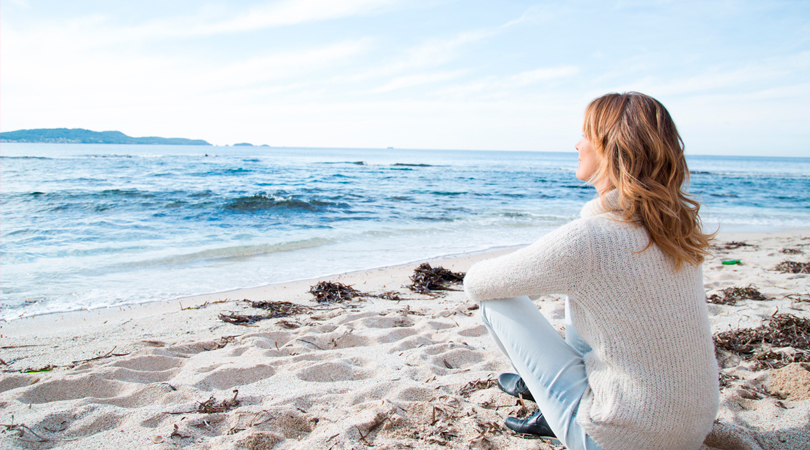 Bodhisattva Kadampa – Brighton
The Bodhisattva Kadampa Meditation Centre in Brighton is a special place of tranquillity, rest and reflection. Those who want to spend a retreat weekend meditating and finding inner peace couldn't find a better destination. The centre is open to the public and offers a variety of mindfulness and meditation classes and workshops. Find spiritual nourishment in a B&B Brighton, close to the South Downs National park – an area of protected countryside and outstanding beauty.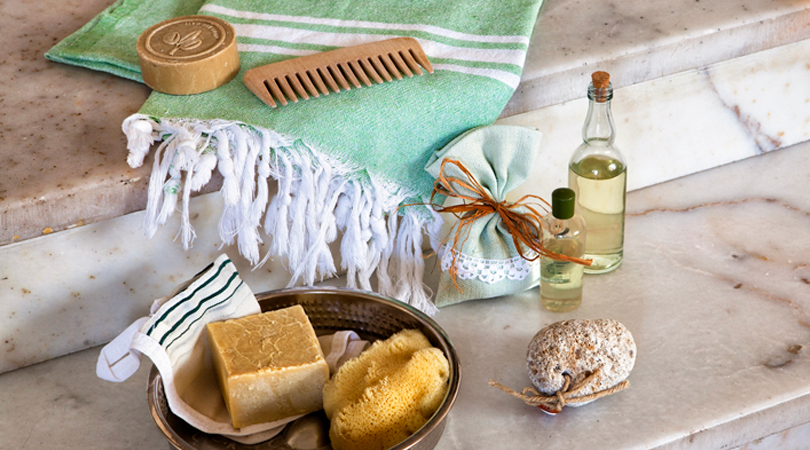 The Porchester Spa – Bayswater, London
When we think of wellness retreats, we rarely think of a busy metropolis. But the Porchester Spa in Bayswater is the perfect oasis of calm among the hustle and bustle of the capital. These Turkish baths were built in 1929 and have been newly renovated for wellness retreats. This art deco spa has steam rooms, saunas and pools, and offers treatments from massage to reiki. Plus, London is shopping heaven, so you can combine your restful retreat weekend with a little therapy of the retail kind! 
Share the article: