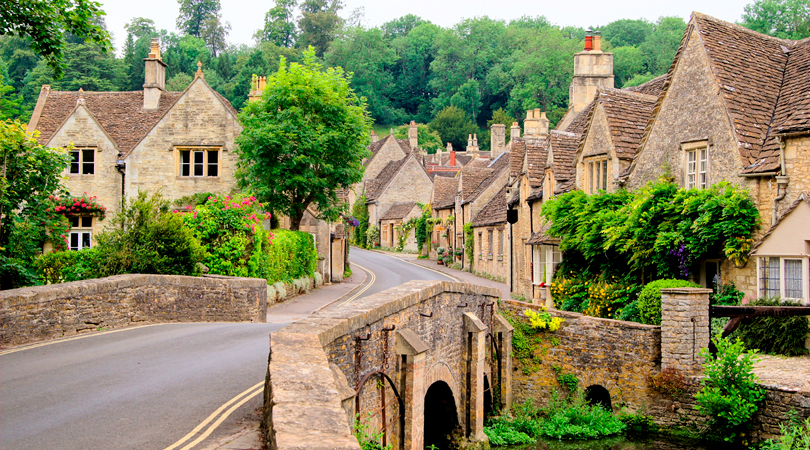 The Cotswolds
The Cotswolds is an area of outstanding beauty, filled with so many well-loved tourist attractions you'd never get round them all. Rather than race from castle to palace garden, why not take a more slow travel approach? Wake up with no plans, wander around a charming village, sampling the local food and real ale. Take the time to fully absorb the charm and authentic character of this special corner of England.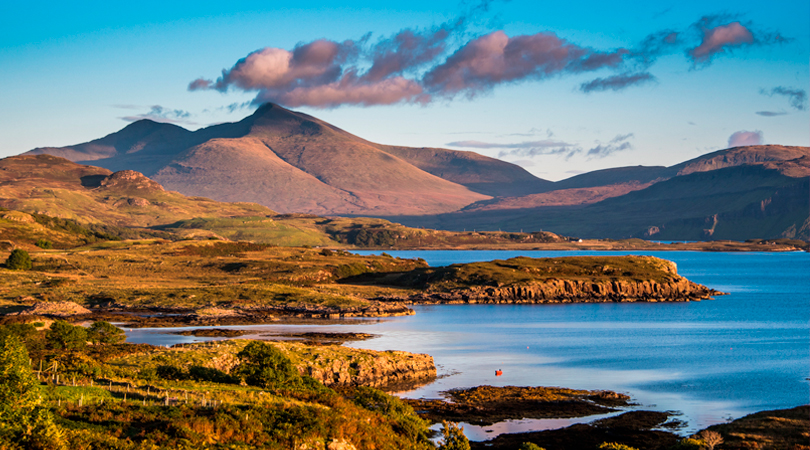 The West Coast of Scotland
With towering mountains, white sandy beaches and islands, its no wonder the west coast of Scotland is a destination of choice for those wanting to have a slow travel experience. Pack your hiking boots and explore the area on foot to really get a feel for the landscape. Sit by the quayside, breathe in the salty air and watch the fishermen bringing in the catch. Sip a local whisky, slow down and feel a genuine connection.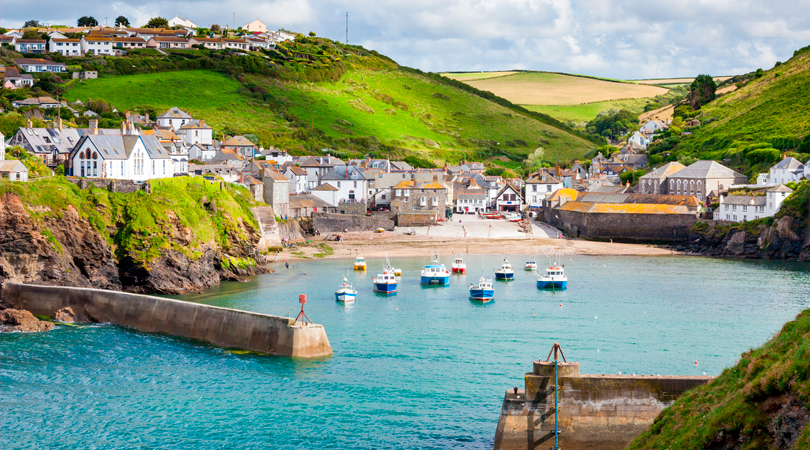 Cornwall
Slow travel is about taking the time to get to know a place. What makes it unique? Millions of people visit a B&B Cornwall every year, most will overlook the wild and curious places in their rush to see the obvious attractions. There is an old Cornish word for a feeling of deep belonging to a place – Hirath. Take a slow exploration of this welcoming region. Stay in a local B&B Cornwall for an honest immersive experience and feel the Hirath for Cornwall.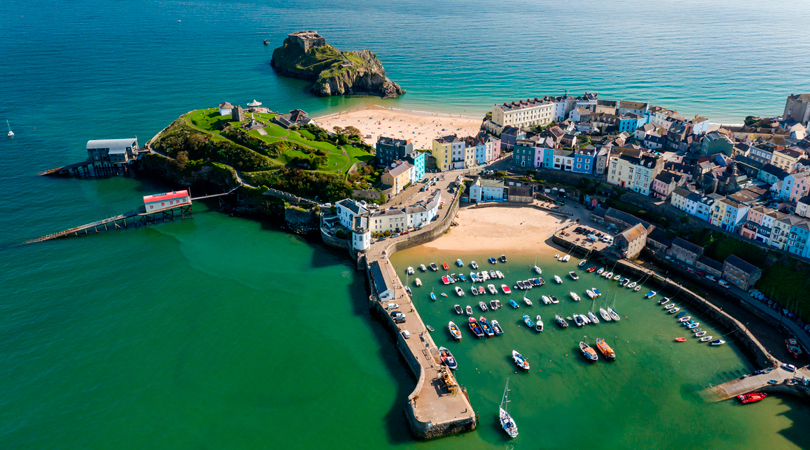 Pembrokeshire
If you feel a yearning for the sea, then Pembrokeshire is the place for you. The rugged coastline, wild forests and magical mountains will tempt anyone looking for a slow travel adventure. Of course, there is plenty to do in the area, but why not take a minute to appreciate the little things in life. Take a walk in the spectacular nature and embrace the simple magic of Wales.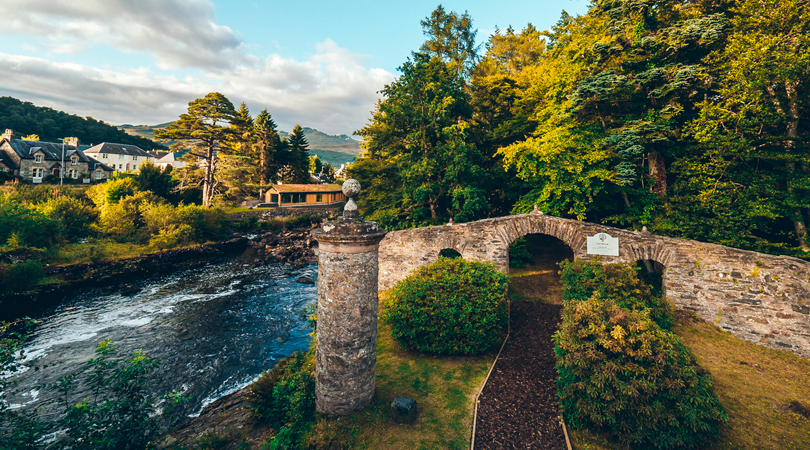 Cycling in the Highlands
As well as making meaningful memories, the slow travel movement is all about sustainability and low impact travel. What could be more friendly to the environment than cycling? There couldn't be a better way to explore this magnificent area of Scotland. With the wind in your hair, you'll have a total body experience while racing through the heather. The highlands boast an impressive network of bike trails, routes to suit both thrill-seekers and easy riders! 
Share this article: