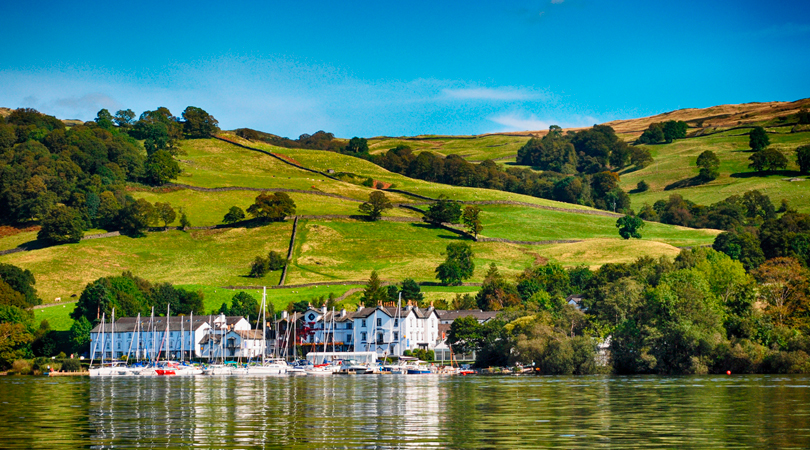 The Lakes, England
The Lake District is so beautiful it inspired Wainwright, Wordsworth and Potter, among many others, to put pen to paper and wax lyrical about the loveliness of the landscape. One of the best road trips in the UK would take you from Kendal, past picture-perfect Windermere, north to the charming villages of Ambleside and Grasmere. There is no shortage of B&Bs in this scenic neck of the woods. So, book a few and take your time wandering 'lonely as a cloud'.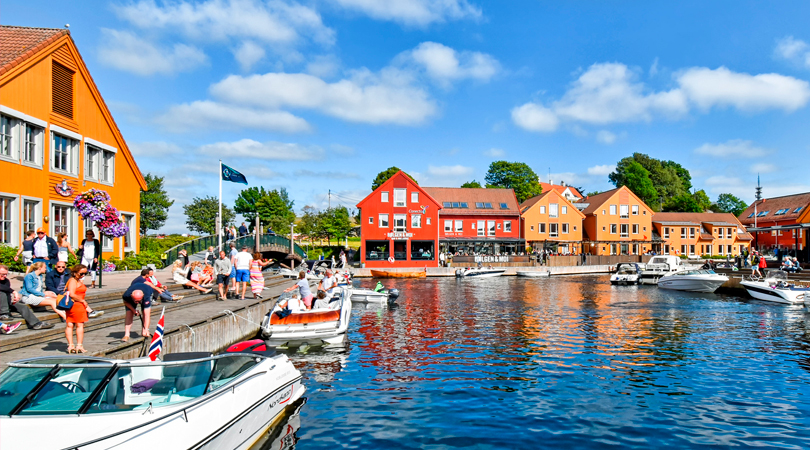 The Troll Path, Norway
The Trollstigen is a long road twisting perilously through the mountains of the west coast of Norway. One of the most scenic drives in Europe, it's a top-rated attraction in Norway for its dramatic reputation of hairpin turns and eye-watering incline. However, the bitten fingernails will all be worth it to see this masterpiece of engineering set amongst majestic fjords, waterfalls, tunnels and frozen lakes. Catch the ferry from Denmark to Kristiansand, drive up to Langvatnet and end in Sogge Bru, hopefully!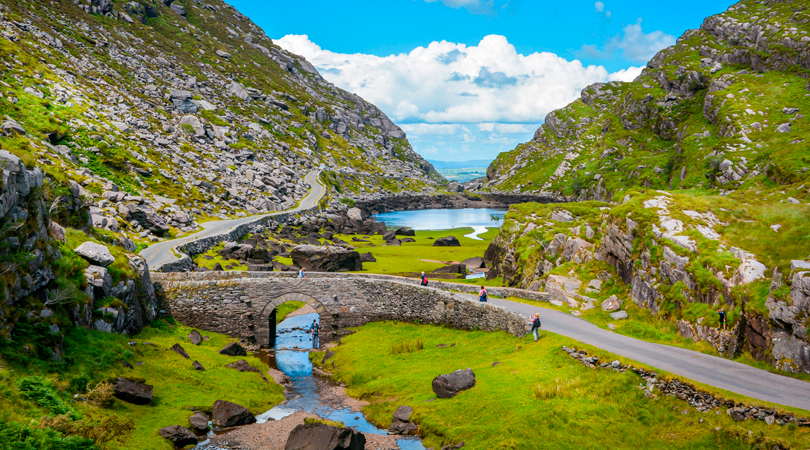 The Ring of Kerry, Ireland
The Ring of Kerry is an easy road trip starting and ending in the lively town of Killarney. The route is only 111 miles long, giving you plenty of time to stop off in pretty towns and villages along the way. Take a break in the quiet village of Kenmare, visit the ancient stone circle or go seal spotting in the bay. Stay the night in Waterville on the stunning Iveragh Peninsula, then carry on back up the coast.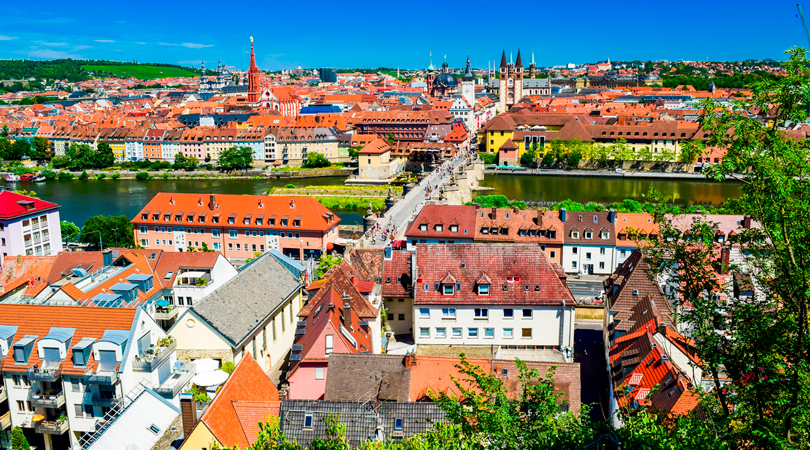 The Romantic Road, Germany
Germany is filled with fabulous scenic drives perfect for motoring holidays. The Romantic Road around Bavaria and Baden-Wurttemberg certainly earns its name with fairytale castles, walled towns, and secret monasteries dotted along the route. 220 miles, starting in Wurzburg, following the Tauber river through the spa town of Bad Mergentheim to the historic town of Füssen, where you can visit the Disney-esque Neuschwanstein Castle in the foothills of the German Alps.
Les Trois Corniches, France
These three iconic coastal cliff roads traverse the French Riviera taking in magnificent sea views and elegant harbours en route. Starting in Nice, winding through glamorous Monaco up to the pastel-coloured Menton near the Italian border. If you're planning a summer driving holiday, feel free to roll down the window, pop on a headscarf and pretend you're Grace Kelly.
Share the article: