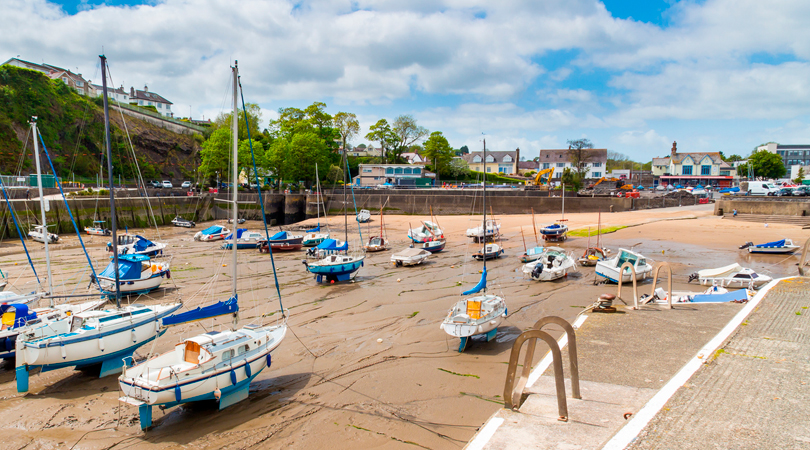 Saundersfoot, Pembrokeshire – Wales
There's nothing more nostalgic than a family holiday in South Wales, and Saundersfoot is one of those happy summer destinations guaranteed to bring back fond childhood memories. Playing on the beach, collecting shells and building sandcastles, the children can busy themselves digging a hole through to Australia while you can sit peacefully with an ice cream on the golden sand. You can even bring your four-legged friend to Saundersfoot beach, so make sure to search for a dog-friendly B&B nearby.
Bed and Breakfast Saundersfoot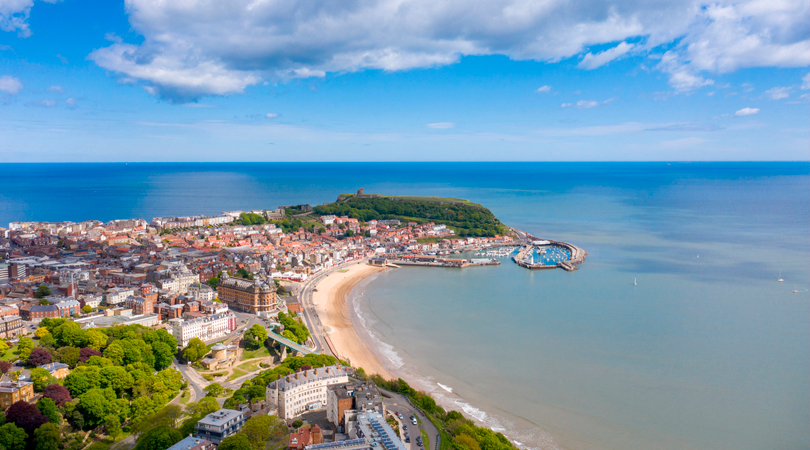 Scarborough, North Yorkshire – England
If you're searching for even more traditional seaside activities, then head over to Scarborough on the East coast of England. You'll find all the unusual seaside attractions in this popular summer destination like fish and chips, amusement arcades and thrilling fairground rides at Luna Park. Take a ride on the North Bay Railway with its historic Water Chute and new Sky Trail, or experience the 140-year-old cliff tram at Scarborough Spa with its majestic open-air theatre. Fun for all the family!
Bed and Breakfast Scarborought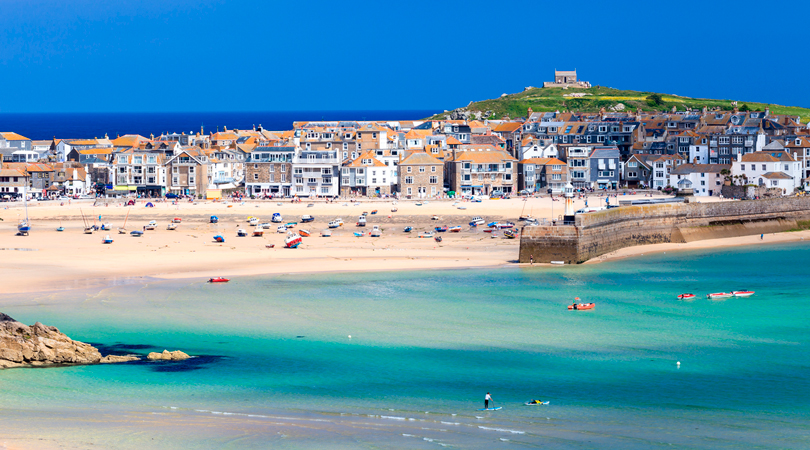 St Ives – Cornwall, England
Cornwall has long been a firm favourite for Britons spending their summer holidays in the UK and not for no reason. With beaches and weather verging on the tropical, Cornwall is the veritable riviera of the English South Coast. The county boasts some of England's finest and most dramatic scenery, with historic market towns like St Ives dotted every few miles. Home to a branch of the Tate Gallery and a cluster of independent galleries, St Ives, is somewhat of an artistic hub attracting artists for centuries. Nowadays, the town is just as likely to be occupied by surfers, professional and amateur, drawn by the tubular ocean waves. So book a B&B by the sea and discover everything St Ives has to offer.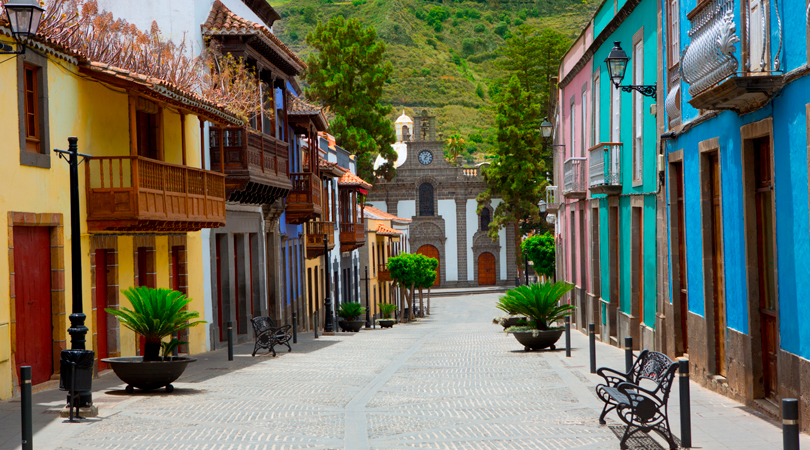 Teror – Gran Canaria
If you can't imagine a summer holiday without some heat and some history, then Teror in Gran Canaria may be the perfect sunny summer destination for you. A charming little town in the North of the island, Teror is a picturesque suburb of Las Palmas city and is home to some of the best multi-coloured colonial-style architecture in the canaries. Find a typical canary style accommodation to make the most of your stay in this beautiful traditional mountain village.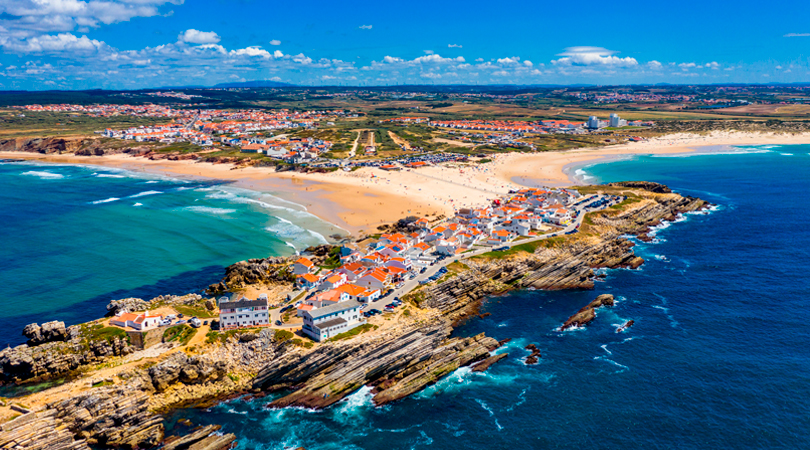 Peniche – Portugal
Peniche is a sunny beach destination with several badges of honour. This seaside municipality in the Centro Region of Portugal has a rich maritime history. From historical naval defence to a thriving modern fishing industry, everything in Peniche centres around the sea and all its special gifts. Visit the Praia dos Supertubos, a popular spot popular for international surfing events, or take a boat voyage to the Berlengas island nature reserve, which is perfect for diving in the translucent waters of the Atlantic.
Share the article: