What are e-mail templates?
If you have not used the e-mail templates before, we can imagine that this term does not sound familiar to you. E-mail templates make it easier to send frequently recurring emails to your guests, such as reservation confirmations summarising all the booking details. By using these e-mail templates you can quickly send the desired message to the guest. Learn more about setting up e-mail templates below.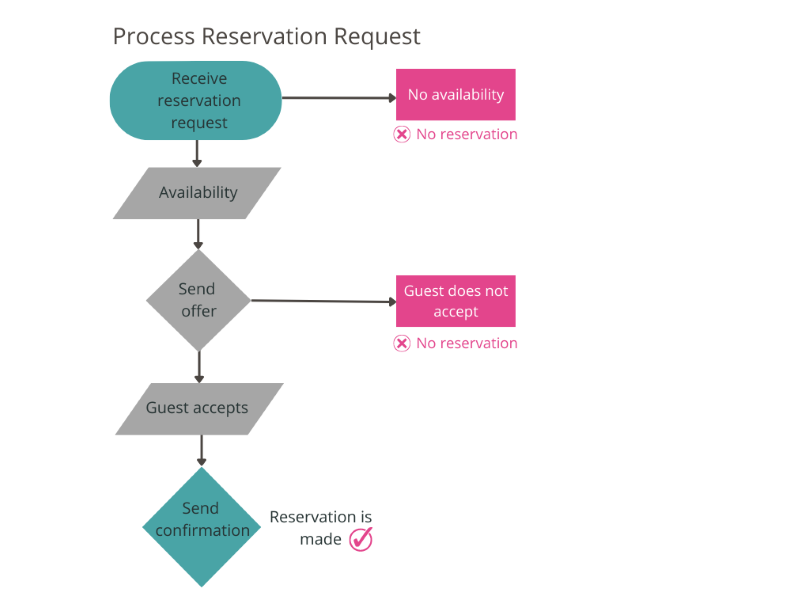 Using e-mail templates
In the innkeeper service of Bedandbreakfast.eu you will find a number of standard e-mail templates. These are sample e-mails that are composed based on the typical order you follow when handling a reservation request. Simply insert these e-mail templates when sending the message to the guest and adjust them when necessary. Using e-mail templates will save you time as a B&B owner, but will also ensure that the guest is provided with the correct information.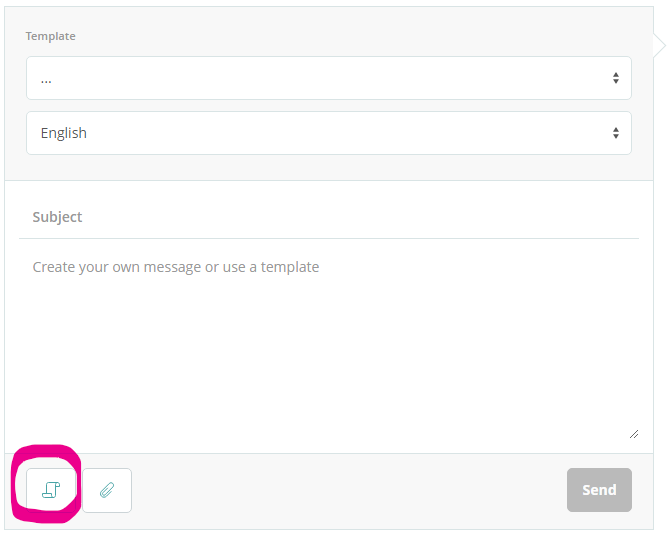 Customising e-mail templates
After selecting one of the sample e-mail templates, you can edit the message before sending it to the guest. We recommend that you read the templates carefully before using them. They may not fully match your working method. You can then choose to permanently adjust the template. This way you give your personal touch to the standard message. The steps below explain how to permanently customise an e-mail template:
Step 1
In the innkeeper service, in the 'My Reservations' menu, click on 'Email Templates'.
Step 2
Click on the icon behind the subject of the e-mail template to make adjustments.
Step 3
Make changes or add extra sentences as required. Note: the red pieces of text automatically retrieve data from the reservation or from your listing. Therefore do not change these. When you're done changing the template, click "Save." Your e-mail template is now customised.
Step 4
Would you also like to use your e-mail templates in other languages? In that case, it is necessary to make the changes for each language separately. This will not happen automatically. When you open the e-mail template, you can choose a different language in the top right corner. You can make the desired changes for each language.
Get started with e-mail templates
Tailor-made for you
You also have the option to add a completely new e-mail template containing your own text. For example, if you want to send guests an extra message. To create a new template, go to the overview of e-mail templates (see step 1) and click on the pink button with 'Create new template'. Fill in the template name and subject, and then start typing your message. As soon as you save the message, you will see it in the overview of templates. You can also choose 'Restore default templates'. "Use this only when you want to reset all e-mail templates to their default settings.

Do you need further assistance?
Do you need help customising or adding new e-mail templates? Don't hestitate to contact our customer service. We will be happy to help you!
Share the article: