Visibility of your B&B
Guests looking for the perfect accommodation primarily turn to the internet. By listing your B&B on Bedandbreakfast.eu you can make sure that you are visible to the right people at the right time and in different countries. Is your presentation page complete? Then you will appear higher in the search results of Bedandbreakfast.eu and the search results of internet search engines such as Google. This way, you increase the likelihood of successful reservations.
Plan your pictures: photos and videos
Your brain processes an image in 0.25 seconds. Therefore, photos and videos are a powerful medium on your presentation page. You will never get a second chance to make that first impression. So use a good selection of photos to show what the guests (e.g. B) can expect from the rooms, the breakfast and the local environment. The header image, in particular, can be a real eye-catcher. For more information on how to create attractive photos and videos, visit the following link: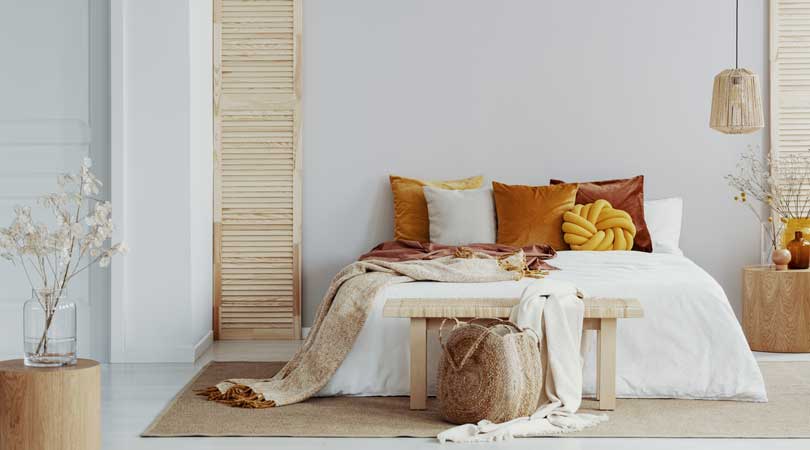 Design a detailed description
In addition to good photos, the general description of your B&B will determine whether your accommodation is shortlisted for a reservation. So keep your description specific, accentuate the positives, and give a clear first impression.
Search engines like Google also prefer expressive and unique descriptions. To make your B&B easier to find, it is, therefore, advisable to use different text on each website. Include special features, place names, sights and other points of interest in the area in your description. Then, when a guest searches for these points, there is a greater chance that Bedandbreakfast.eu will show your B&B on Google.
You can increase the visibility of your B&B by entering the description and information about each room in up to 6 languages. The more languages, the better!
Facilities and Policies
If guests are searching for a suitable accommodation, they would like to gather as much information as possible beforehand. By showing the facilities and conditions that apply to your B&B, it is clear to visitors what your B&B has to offer. For example: the type of B&B, facilities in the room and bathroom, WiFi, minimum and maximum number of persons, additional costs, etcetera.
Collect reviews
Reviews are a strong indicator of your property's attractiveness, and they are often the decisive factor in booking your B&B. They contribute to transparency and reliability. By using the Bedandbreakfast.eu booking module on your own website, you will increase the number of reviews on your presentation page. Guests who make reservations through the reservations module on your own website will automatically receive a review request after their stay. The written evaluation will then be published on the Bedandbreakfast.eu presentation page.
In a nutshell
By using diverse, good quality photos, a specific and comprehensive description and many trustworthy reviews, you will benefit from better discoverability. Potential guests will get a great first impression and be seduced by your unique B&B, leading to more and more reservations. 
Share the article: