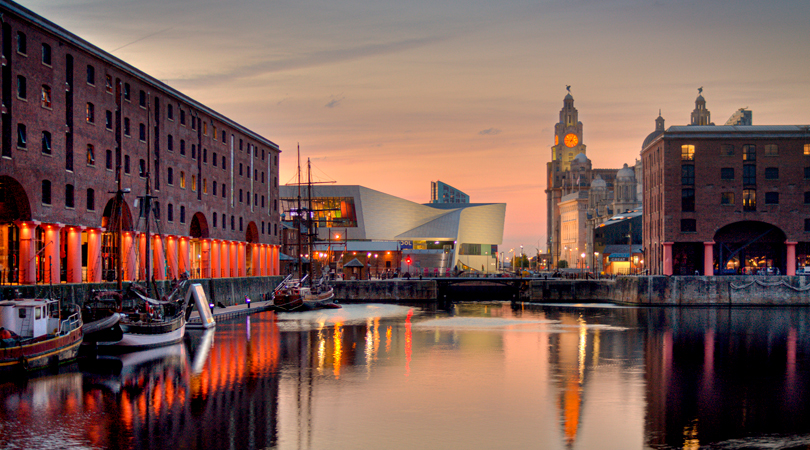 Liverpool  
Liverpool is a city of creative souls and friendly faces. Explore the town the Beatles called home, visit the iconic Albert Docks or explore any of the world-class attractions this city has to offer. With more museums and galleries than any other city in Britain, Liverpool has all the cool credentials to be one of the top late summer destinations in the UK.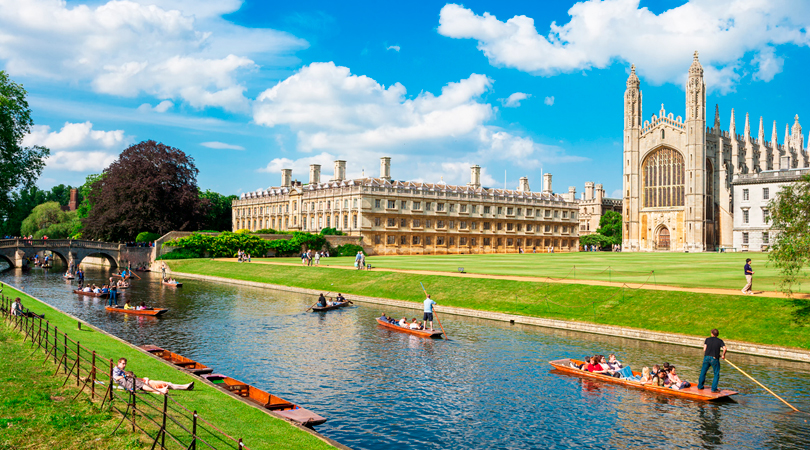 Cambridge 
This world-famous university city is waiting to share its rich history and tradition with you. Spend your days punting on the river or browsing in the busy markets surrounded by beautiful stone architecture. Home to several festivals and events throughout the season, Cambridge is perfect for those last-minute summer holidays close to home.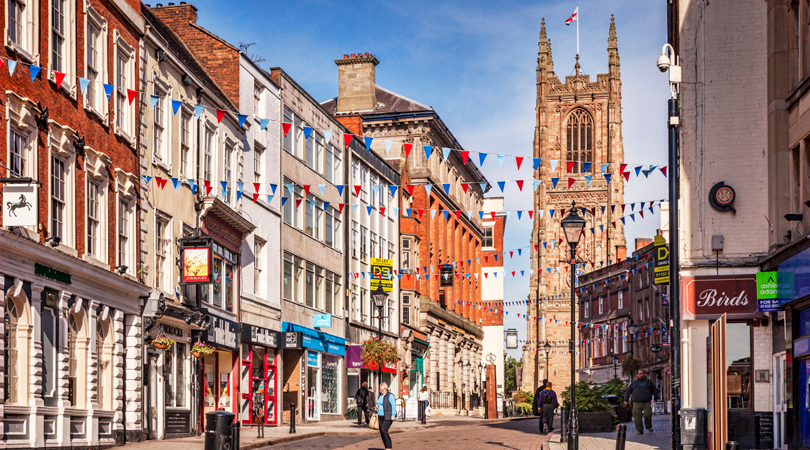 Derby 
Derby is often forgotten as a holiday destination. Still, as the UK's most central city, it can be the ideal landing spot for late summer breaks nearby home. So whether you want to hike in the stunning Peak District or you'd rather absorb the cultural sights of the city, there's so much to see and do! Try a unique Derby pyclet or a pint of deliciously smooth craft beer, and be sure to visit one of the stunning National Trust properties in the area.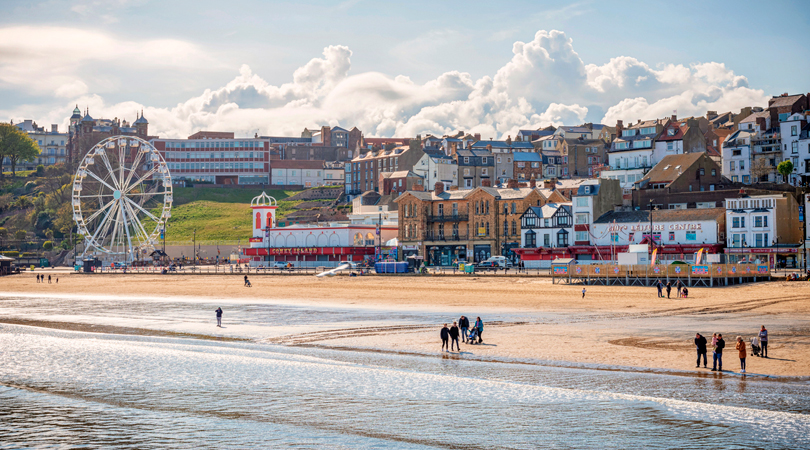 Scarborough 
What could be better than spending your end of the summer holidays in England at a traditional seaside resort? As well as all the usual family seaside attractions like arcades and funfairs, Scarborough has an award-winning beach popular with surfers, a sealife centre, an open-air theatre and even its own castle. Almost every weekend there is another festival celebrating music, sport or culture. You'll never get bored between the entertainment and the indispensable sand castle building!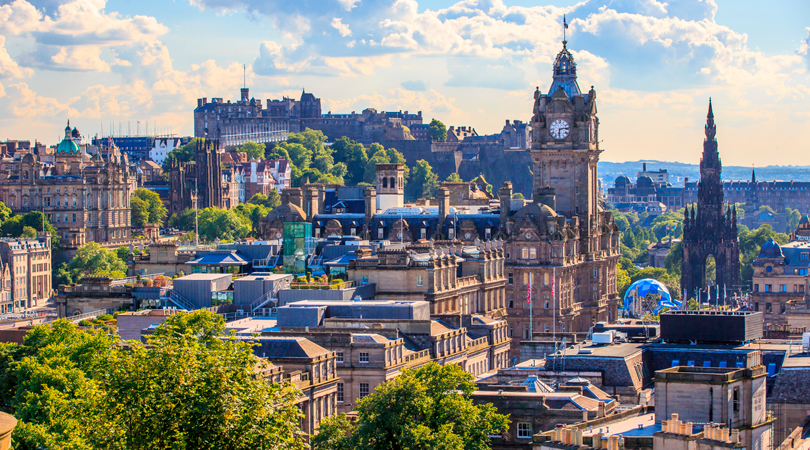 Edinburgh 
There's no need to travel abroad to find exciting cities with new sights and tastes. Why not try a late summer staycation in Edinburgh and experience everything Scotland's breathtaking capital has to offer? This lively city has no end of festivals all through the summer. They celebrate everything from art to gin, culminating in the iconic Edinburgh Fringe festival when the city welcomes an explosion of creative comedians and entertainers. Book your B&B now!
Share the article: