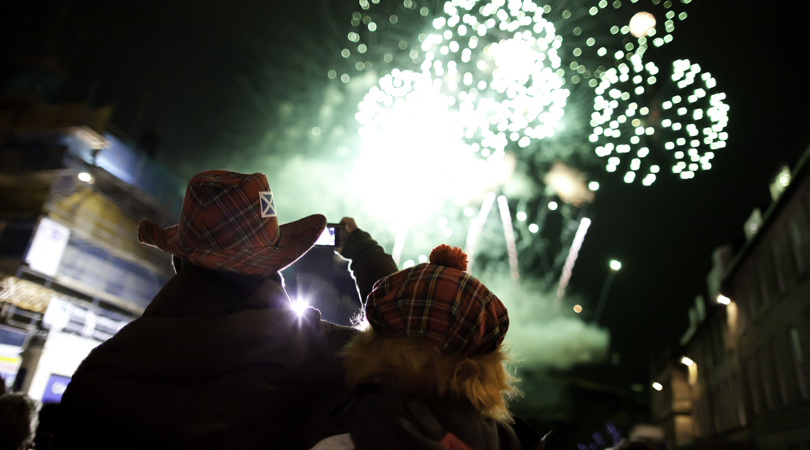 Auld Lang Syne at Hogmanay in Edinburgh
One of the world's most infamous New Year's Eve events is Hogmanay in Edinburgh. This is a most serious affair lasting 3 full days. Festivities kick off on December 30 and conclude on New Year's Day. Non-stop street parties, concerts, fireworks as well as traditional fireball twirling, torchlight processions and (heads up ladies…) tall, dark men handing out gifts! There is, of course, a lot of whisky involved so best line your stomach first!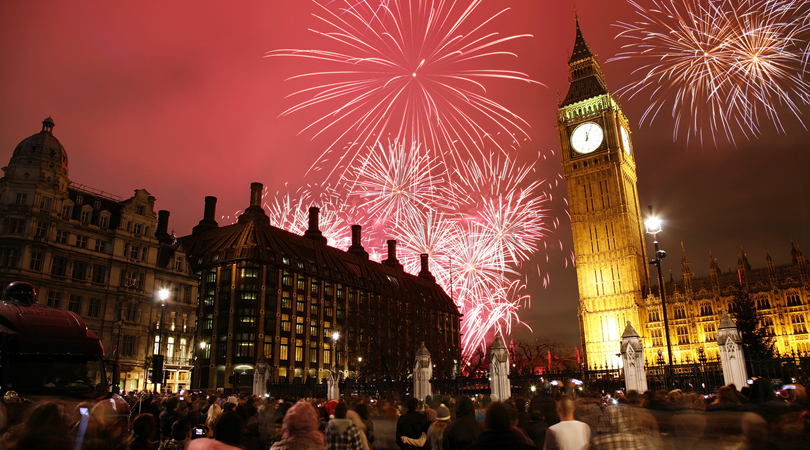 Ring in 2023 with Big Ben in London
Any day or night of the year, London hits all the right spots when it comes to enjoyment. Whether you are looking for museums, historical monuments, parks, shops, cruises, clubs, restaurants, swanky wine bars or traditional pubs, our great capital has it all and much more. Despite still being in restoration, Big Ben will once again chime in the New Year so put on your party gear and make some noise at one of the biggest New Year's Eve events on earth.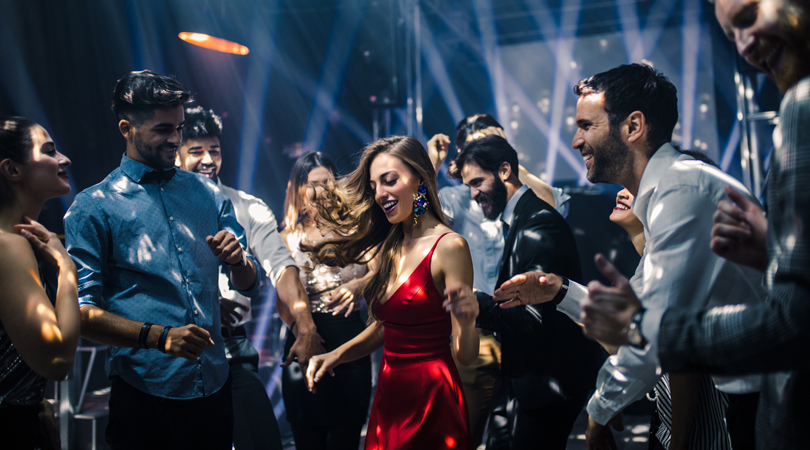 Clubbing in Manchester
If you're lost for ideas on what to do this New Year's Eve, then choose Manchester. The city has the evening all sown up, with countless New Year's Eve events to choose from. This varies from a roaring 20's party, a night at the casino, stand-up comedy, bowling and darts to raves and burlesque shows. Whatever you choose, don't miss the city's firework display on its Albert Square for an unforgettable night till dawn.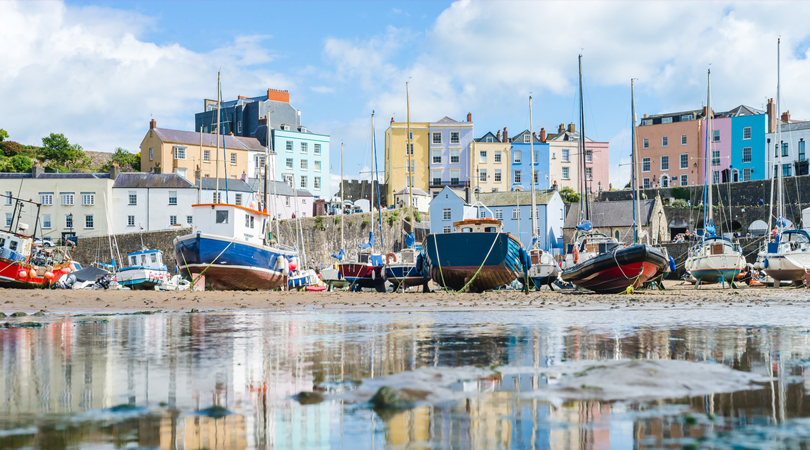 Take the Plunge in Pembrokeshire
Join a thousand other brave souls by plunging into 2023 – and the cold water – at Saundersfoot Swim held each New Year's Day in Pembrokeshire. Boost yourself the night before at a fantastic New Year's Eve event or watch the fireworks at Tenby or Fishguard. If that freezing 'dip' sends shivers down your spine, just breathe in the fresh Atlantic Ocean air and enjoy spectacular views of rugged coastlines, wild moors, woodlands and rolling hills.
Bed and Breakfast Saundersfoot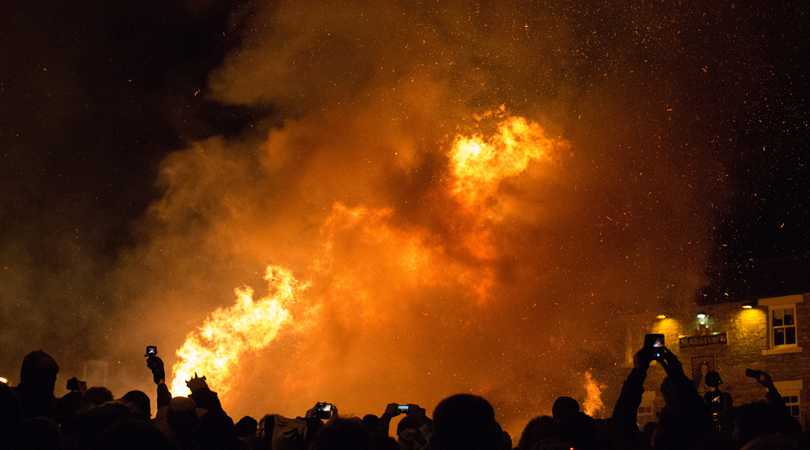 Fire It Up in Northumberland
If it's a wacky New Year's Eve event you're looking for, then Northumberland has you covered with its 160 year old Allendale Tar Bar'l Ceremony! Local townsmen, called 'Guisers", clad in old pagan costumes carry whisky barrels filled with burning tar on their heads around the town. The event culminates with the tossing of the barrels into a big bonfire firing up merry makers to dance, sing and kiss!
Bed and Breakfast Northumberland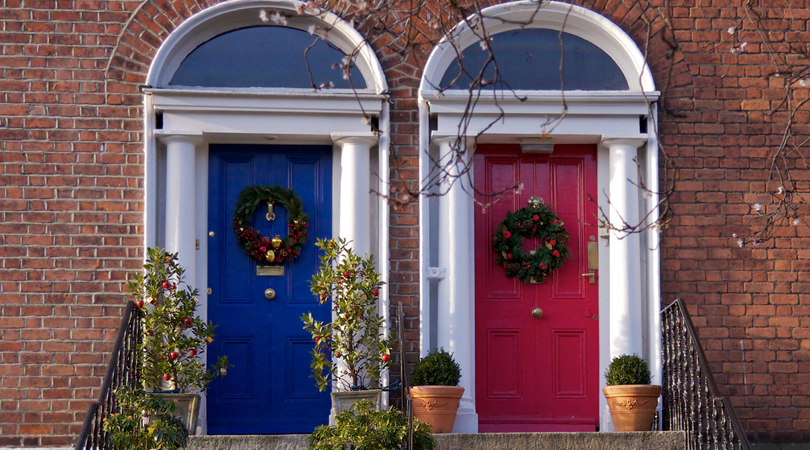 Just for the Craic in Dublin
The Irish take partying very seriously and New Year's Eve is no exception! Dublin's 3-day New Year's Eve event takes its already lively night life to whole new level, with an assortment of live music, comedy shows and street events. Join the singing and dancing while sipping your Guinness at Dublin's iconic Custom House where a dazzling light show is planned this year. Just for the Craic, take a run at 2023 the next day by joining the city's New Year's Day fun run race.
This post was updated on 14/11/2022
Share this Article: