La Casa del Torero – Spain
We find La Casa del Torero on the outskirts of the white-washed hilltop town of Vejer de la Frontera in Cadiz. This B&B is perfect for special getaways, as its Moorish-style decor reminds us of the country's rich Islamic past. There are also fabulous views of the countryside surrounding the farm, the magical town of Vejer de la Frontera, and the beaches of the Costa de la Luz. On clear days, you can even see Morocco in the distance.
Trulli La Mandra – Italy
The Trulli of Apulia are typical stone houses, usually white, with a characteristic cone-shaped roof. So exceptional, they have been declared a World Heritage Site by UNESCO since 1996. Experience staying in one of these unique houses at the Trulli La Mandra in Noci, ideal for an out-of-the-ordinary special break. It is also tantalisingly close to some exciting places to visit, such as Alberobello, Matera and Ostuni.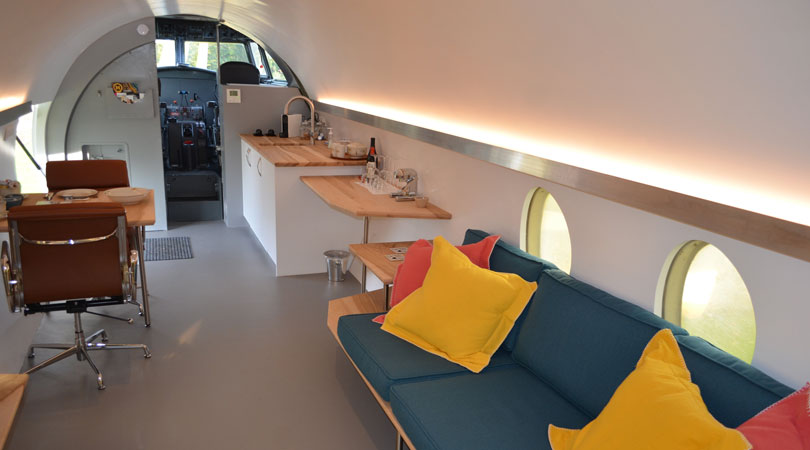 Friendship – Netherlands
If you're looking for interesting accommodation in the Netherlands, the B&B Friendship is precisely that. You can sleep in a converted 1961 Fokker F27 aeroplane, now a luxurious suite. The cockpit remains untouched, while the rest of the plane has all the hotel comforts; a cosy bed, a pantry with a full fridge, a private bathroom, and even a sauna! An extra memorable place to propose, go on honeymoon or simply for a fun getaway with your partner.
Villa Emma – Belgium
The beautifully renovated villa from 1909, Villa Emma, ​​is surrounded by lush green landscapes and a riot of colours from the garden, making it a distinctive B&B for a memorable holiday. Start the day with a bountiful breakfast on the terrace or in your room. Then you can explore the city centre of Ghent by bike and admire the historical monuments such as the Graslei or the mysterious 12th-century Gravensteen castle.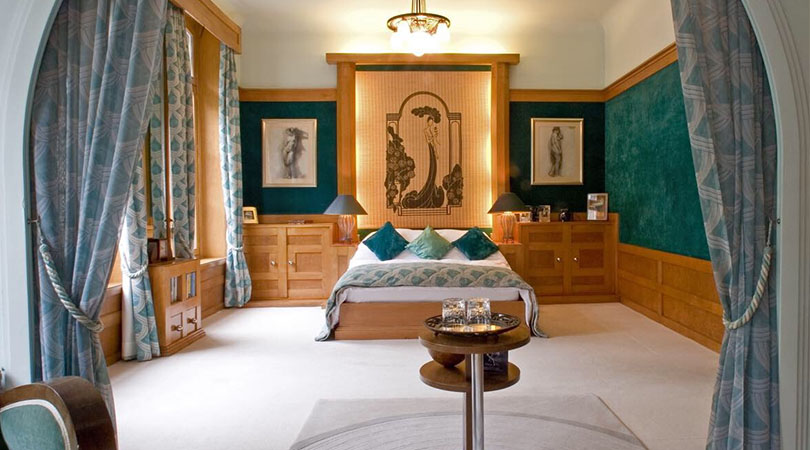 Le Macassar – France
In the heart of Picardie in Corbie, we find Le Macassar. From the rooms of this B&B, we have a magical view of the ancient abbey dating back to 660. As you walk through the large wooden doors, you enter a garden adorned with an ornate marble fountain. The interiors are also decorated in Art Nouveau and Art Deco styles, making this fairytale accommodation ideal for a delightful getaway for two. 
Share the article: