Munich – Germany
Travel to Munich for the championships and visit the Bayern Munich stadium. Thanks to the vibrant colour panels on the outside, the Allianz Arena is a real eye-catcher. As one of the Euro 2020 host cities, Munich will show three group matches and the quarter-final. After the game, stay in one of the many B&Bs and extend your visit to explore Munich and enjoy traditional German hospitality!
Rome – Italy
Rome will be one of the 12 Euro 2020 host cities. The Stadio Olimpico, home to football superpowers AS Roma and Lazio Roma, has a rich history of international tournaments. Having hosted the Olympic games in 1960, the World Cup in 1990 and the 2009 UEFA championships. Of course, there is more to Rome than football! Plan your stay in a B&B to allow you to enjoy the well-known unmissable hotspots in Rome such as the Colosseum, the Trevi Fountain and St. Peter's Square.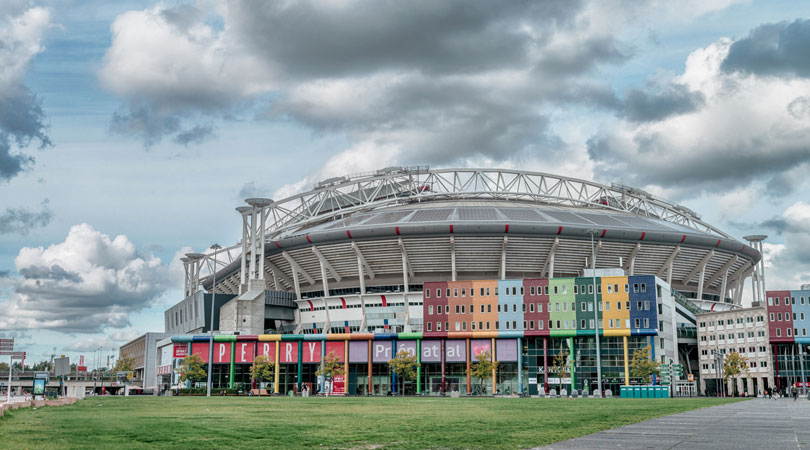 Amsterdam, The Netherlands
Stay in a B&B Amsterdam and get tickets for the Johan Cruijff Arena. Home of AFC Ajax, the stadium is named after one of the greatest footballers of all time. Three group matches featuring the Dutch national team will be played here, as well as one of the final 16 games. Amsterdam is one of the most fun Euro 2020 host cities to visit. While you're staying in a B&B Amsterdam be sure to explore the world-famous Red Light District and take a cruise on the canals.
Bilbao – Spain
Not Barcelona or Madrid, but the Basque city of Bilbao has been chosen as one of the Euro 2020 host cities in Spain. The San Mames stadium, affectionately known as La Catedral, will play host to a total of four matches at Euro 2020: three games in Group E and one game of the last 16. Pick a B&B in the city and explore all the town has to offer. With cold Cerveza and delicious tapas on tap, it's good to be in Bilbao.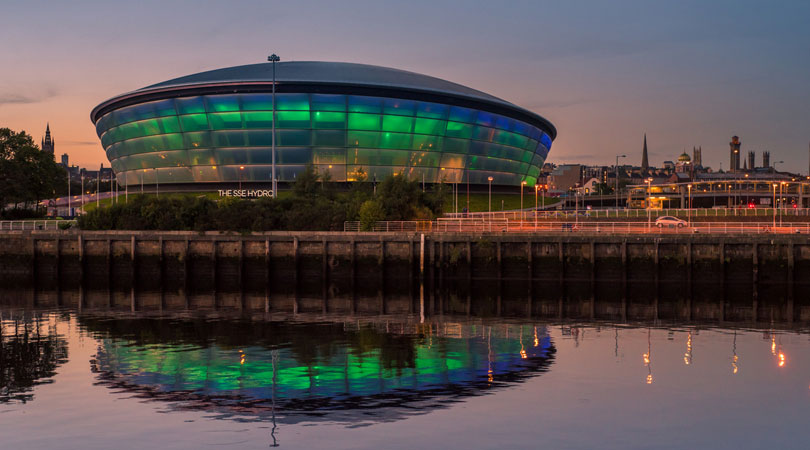 Glasgow – Scotland
Hampden Park is the home of football in Scotland and plays host to the national team. This Glaswegian stadium is one of the honoured Euro 2020 host cities. Three group D matches and one last 16 game will be played here. Visiting the many pubs is a must in football-crazy Glasgow, with top clubs Rangers FC and Celtic enjoying serious rivalry. Pick a lively drinking hole to watch the games and immerse yourself in the football spirit of this proud nation.
Share this article: