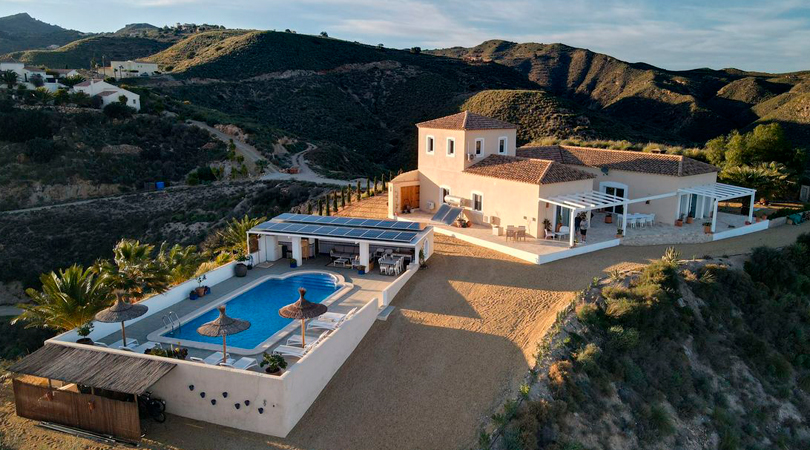 Casa Sin Fin – Spain
In the town of Bédar in Almería, we find the beautiful and summery B&B Casa Sin Fin. The four guest rooms are decorated in typical Mediterranean style, and the views from the pool will take your breath away. Enjoy a glass of wine on the terrace at sunset and soak up the landscape. This B&B is perfect for fun summer trips as it is close to the towns of Mojácar and Villaricos and the stunning Cabo de Gata.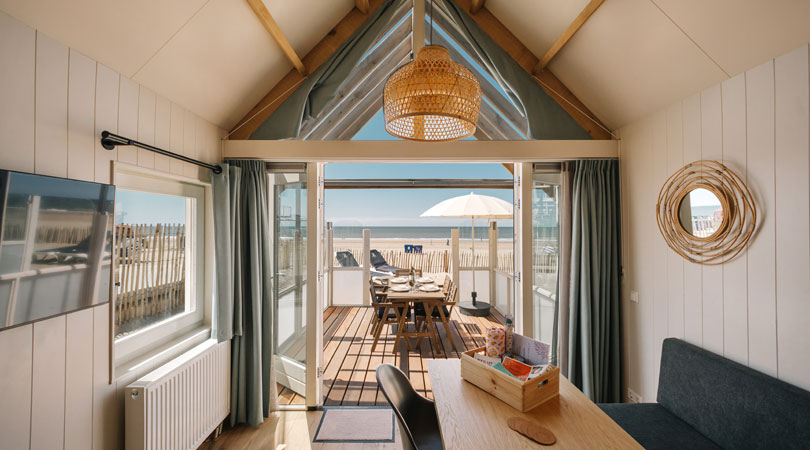 Thalassa Beach Houses – Netherlands
Do you want to discover the beautiful Dutch coast on your next summer getaway? Then you have to choose the Thalassa Beach Houses in the seaside town of Zandvoort. Stay in one of the newly built, sustainable beach bungalows, from which you have incredible views of the sea. If you feel like it, you can also book breakfast or enjoy dinner at the restaurant of the same name!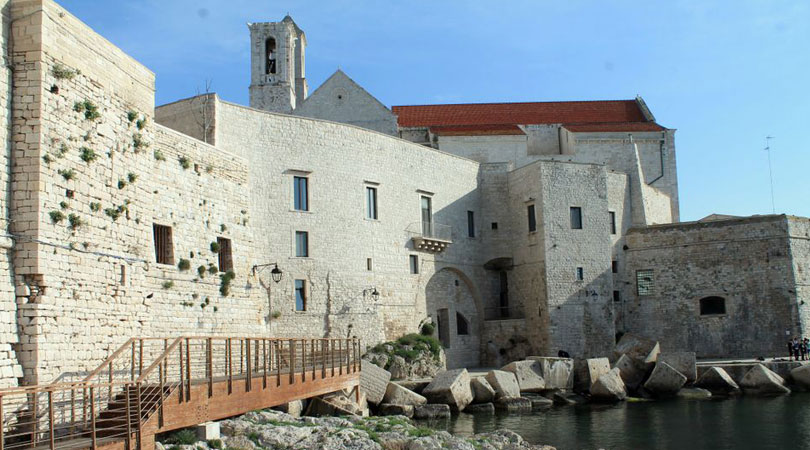 Giovinazzo Historic Apulia – Italy
Just a couple of minutes' walk from the beach, we find this charming accommodation located in a historic mansion from the 1700s. The vaulted stone ceilings and renovated antique furniture add to the character of the building. Stroll through the beautiful port of Giovinazzo, eat an ice cream while you lose yourself in the narrow streets and take a dip in the crystal clear waters. Book your summer holidays at Giovinazzo Historic Apulia for an authentic Italian experience!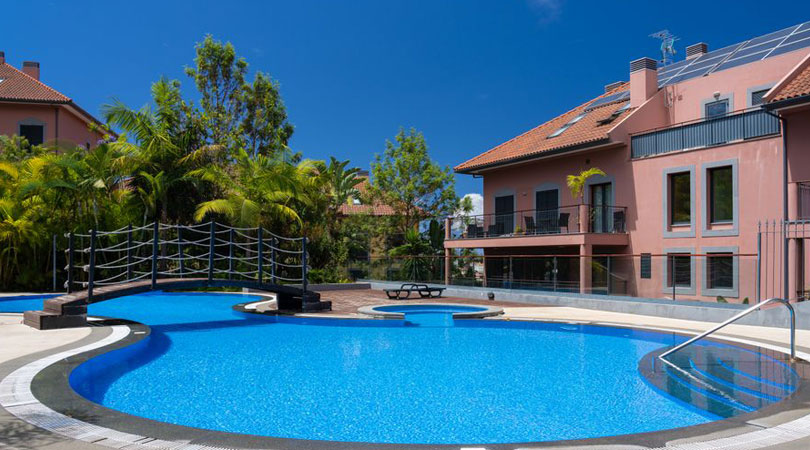 Santa Luzia Funchal View – Portugal
This beautiful apartment on the island of Madeira is perfect for summer vacations this year. This accommodation offers space enough for 6 people. It is equipped with everything you need for a relaxing holiday, including a private swimming pool and a barbecue to enjoy those sunny days. In just 10 minutes you will be in the centre of Funchal, and in 20 you can be at the marina. After a long day, you can sit back and relax on the balcony and enjoy the incredible views over the sea.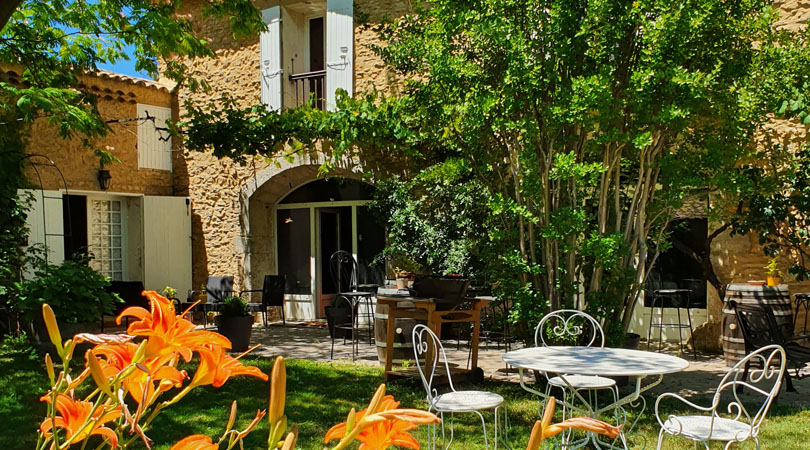 La Mandarine – France
This authentic 19th century Mas Provençal located in the heart of Provence is a perfect place for a summer break. The solid stone walls of the 5 bedrooms make them deliciously cool for sleeping on tropical summer nights. Each one is decorated with the greatest care and taste while preserving the original style that characterizes this type of B&B. In the afternoon, you can enjoy the garden's sights and scents while sipping a glass of rosé wine from Provence.
Share the article: