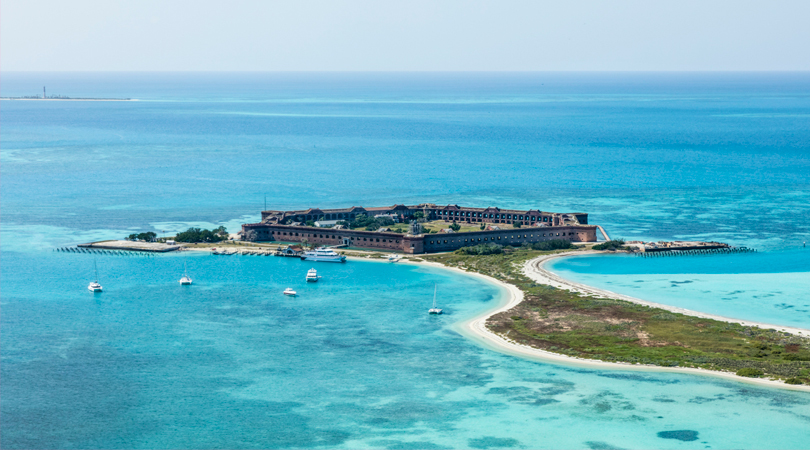 Dry Tortugas – Florida
70 miles from Key West on the Gulf of Mexico, we find the Dry Tortugas, one of the most beautiful hidden beaches in the Florida Keys. Since this park is home to Fort Jefferson, its beaches often lie forgotten. Still, the water here is turquoise and crystal clear, perfect for snorkelling and seeing the third-largest barrier reef in the world. Dry Tortugas is a true paradise!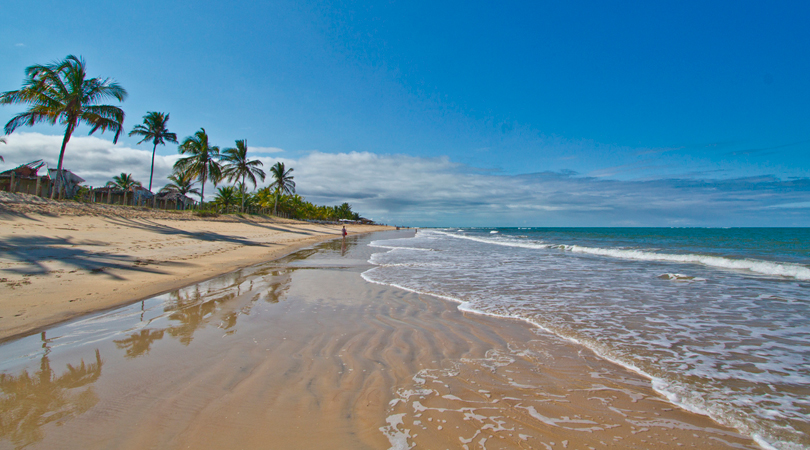 Praia Trancoso – Brazil
Praia Trancoso is one of Brazil's most relaxed beach destinations, a place rich with bohemian culture. This little known place will allow you to discover a corner of Brazil, away from mass tourism, where you can experience the true Brazilian essence. Book a B&B in Trancoso, so you can samba the night away amongst the swaying coconut palms!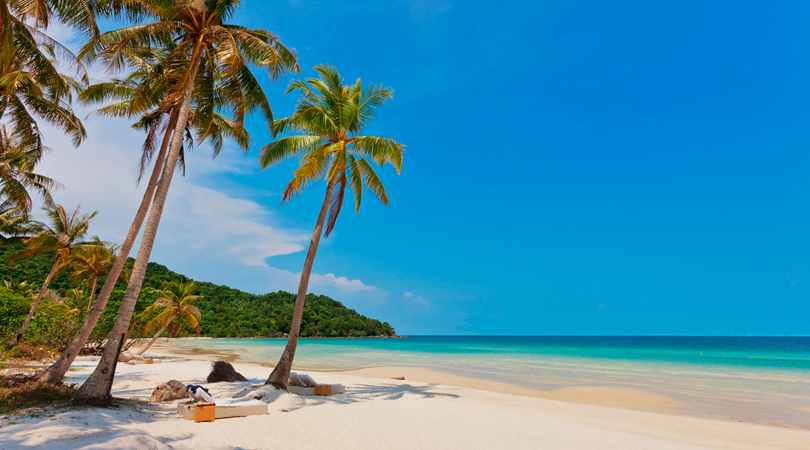 Ong Lang Beach – Vietnam
Walking along the beach of Ong Lang Beach on the Vietnamese island of Phu Quoc is well worth the effort. However, getting to these secret beaches can be a bit complicated. Fine sand and crystal clear waters characterize this paradisiacal beach, which has one of the best sunsets on the island. Watch the sun going down with a good fruit cocktail from one of the bars on the beach.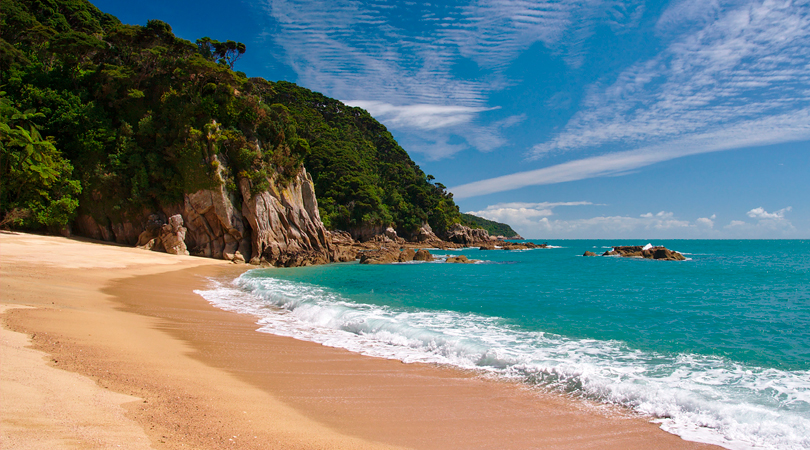 Anapai Beach – New Zealand
In the South Island of New Zealand in the Tasman region, we find the Abel Tasman National Park with one of the most beautiful unknown beaches in the country. Anapai Beach is an orange sand beach surrounded by vegetation and rock formations which make it surreal and exotic. If you plan to travel to New Zealand, be sure to add it to your must-see list!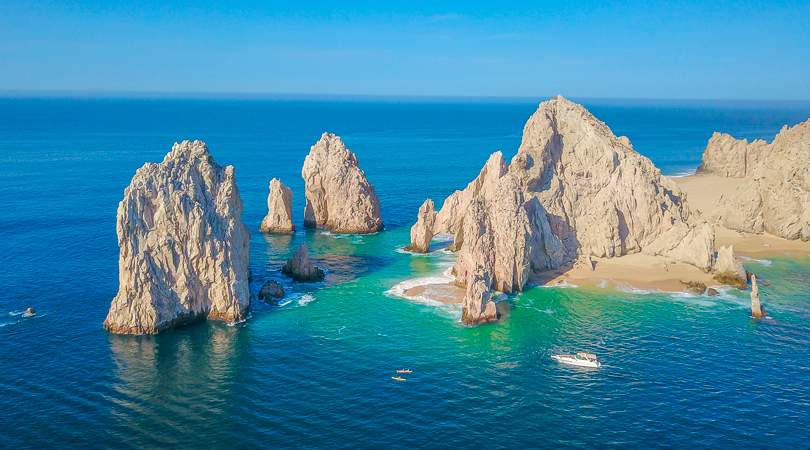 Love Beach – Mexico
Playa del Amor is located between 2 rock formations in Cabo San Lucas's coastal destination. The only way to get there is by paddleboard or kayak. The beach is located 100m from El Arco, the place where two seas meet: the Sea of ​​Cortez and the Pacific Ocean. These stunning remote beaches have the perfect array of marine life for rewarding snorkelling trips.
Bed and Breakfast Cabo San Lucas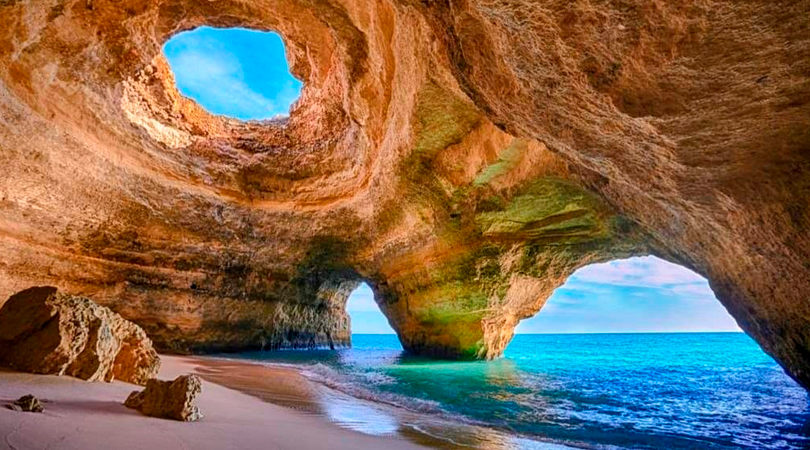 Benagil – Portugal
The obscure beach of Benagil on the Algarve coast alone is a marvel, but what makes it extra special is the Benagil cave, which is not accessible from land. It's best to visit this cave by kayak or swimming since it is only 60m from the shore. Once in the cave, you'll feel that you are all alone in the world!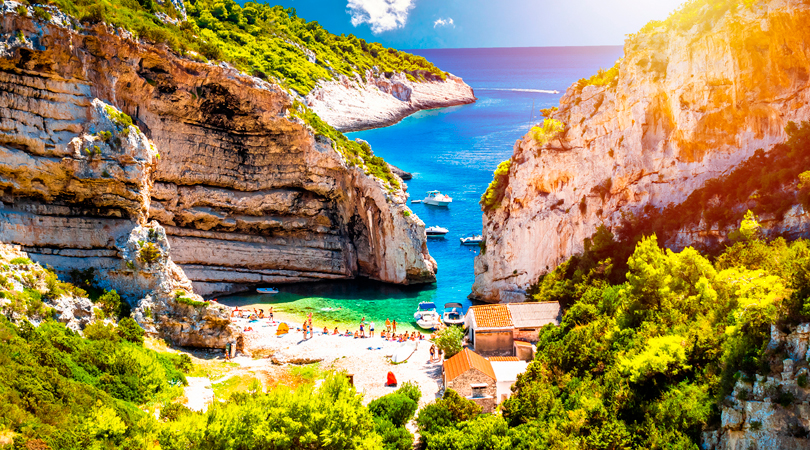 Stiniva – Croatia
The secluded beach of Stiniva is located south of the island of Vis in Croatia. This island has become a little better-known, thanks to the movie Mamma Mia 2. The cliffs surrounding the beach leave a small entrance to the beach from the sea, one of the only ways to get to Stiniva beach.
Share the article: