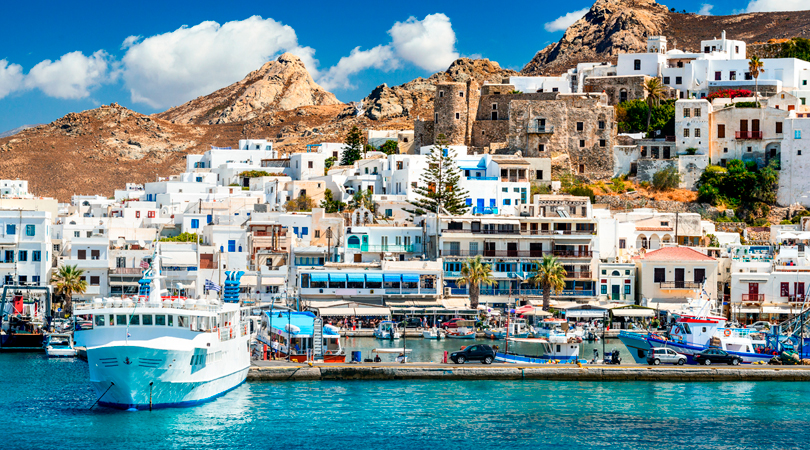 Naxos – Greece
Naxos is one of the beautiful Cyclades Islands, its beaches washed by the turquoise Aegean Sea. Visit Chora, the capital, the white village of Filoti, the temple of Demeter and the paradise beaches of the Alyko Peninsula. If you are thinking about last minute summer holidays, book a B&B now because Naxos is your dream come true.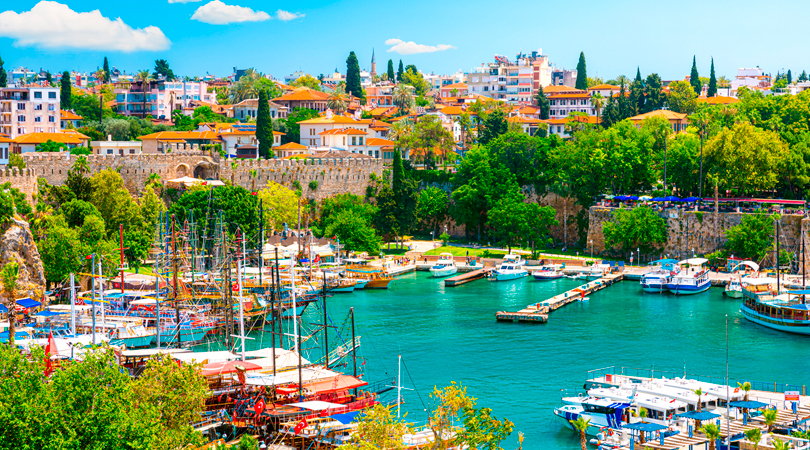 Antalya – Turkey
How about a late summer trip to southern Turkey? Antalya is an enclave on the Turkish coast and a perfect destination for those who love sun holidays. This Mediterranean city offers beaches, good gastronomy and an old town where you can discover the true history of this richly cultured country.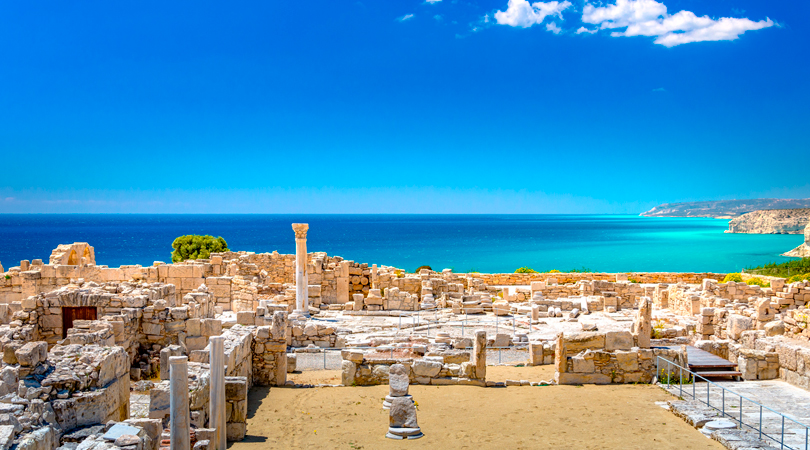 Cyprus
The famous island of Aphrodite is one of the most beautiful spots in Europe. White sandy beaches, crystal clear waters, mountains and monuments, and cities full of history and Greek mythology. Stay in Larnaca or Paphos if you like bustling cities, or choose a quiet fishing village if you'd prefer a last-minute vacation in true Mediterranean style.
Albanian Riviera – Albania
The Albanian Riviera is still relatively unknown, so it is perfect for a last-minute bargain. There will surely be a B&B perfect for exploring and discovering this area. From Palasa to Lukove, you'll find stunning beaches and fishing villages lapped by the sparkling Adriatic Sea.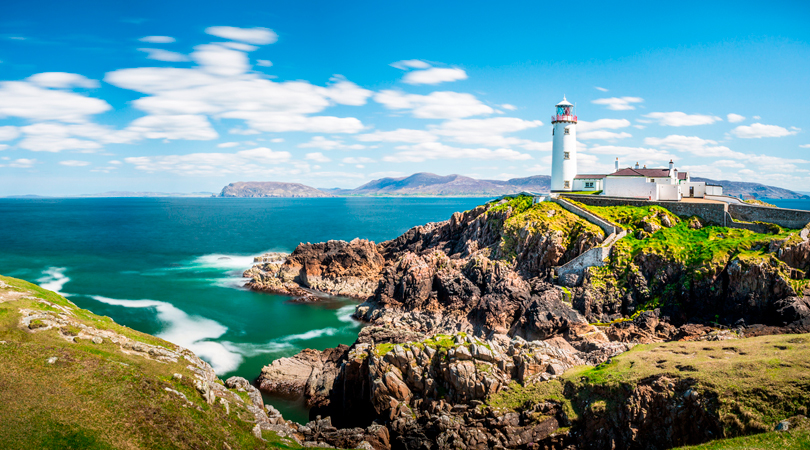 Ireland
Suppose you are one of those who prefer a quick last-minute getaway where it's more raincoats than swimsuits, then Ireland is your dream destination. Discover the busy cities of Dublin and Galway, the charming towns like Limerick, and enjoy the breathtaking landscapes of the Cliffs of Moher and the Ring of Kerry.
Share the article: