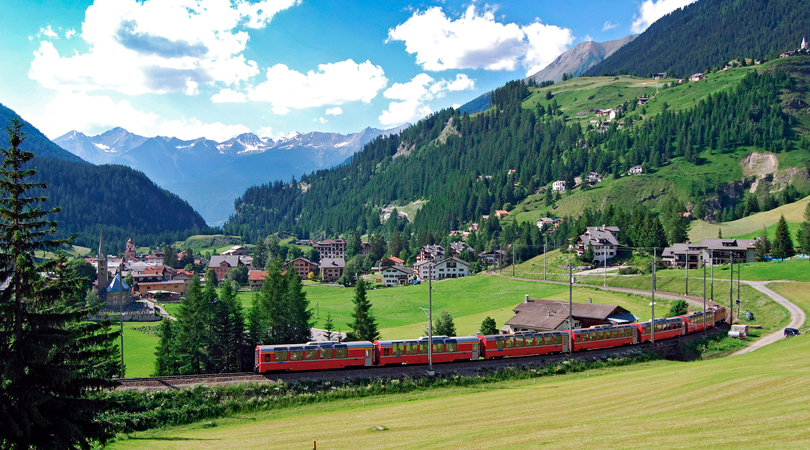 Glacier Express – Switzerland
Of all the trips travelling by train in Europe, the Swiss Glacier Express is perhaps the most famous. This famous rail route leads you through the heart of the Alps, through stunning valleys and mountain passes. Thanks to the panoramic windows that reach the roof of the train, you can fully absorb the spectacular view. The journey starts in the mountain village of Zermatt and ends in fashionable Sankt Moritz. Alternatively, you can continue on to Davos from Chur, which also takes you over the famous Wiesen Viaduct.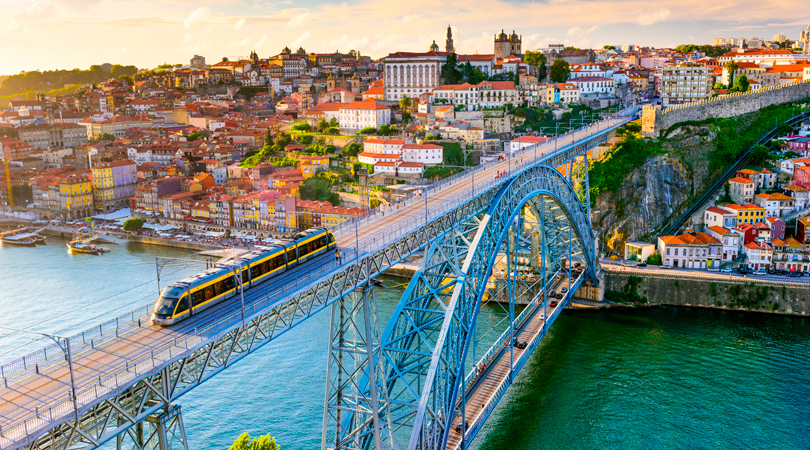 Linha do Douro – Portugal
How about a tasty train journey through Portugal? The cities of Lisbon and Porto already offer a treasure trove of art, culture and good food. Still, the trip promises to get even more beautiful… From São Bente station in Porto, the Linha do Douro railway takes you along the Douro River. You will find numerous vineyards in the valley of the same name, where the original port wine is made. The nice thing about travelling by train is the flexibility you have as a passenger, just get off wherever you fancy. Maybe in Peso da Régua to taste some of that traditional port!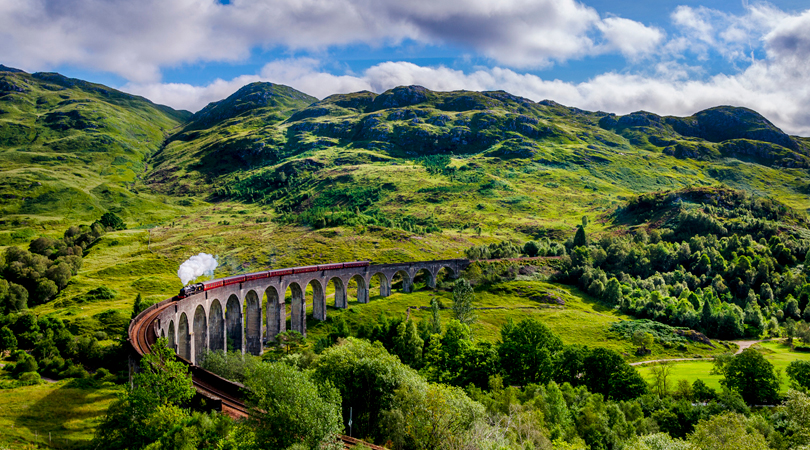 West Highland Line – Scotland
The West Highland Line is a true classic among railway holidays, partly because of the iconic Glenfinnan Viaduct featured in the Harry Potter films. When the most magical landscapes pass by your window, you quickly imagine yourself on the Hogwarts Express. The train route starts in Edinburgh and takes you to Inverness, where you should definitely visit Loch Ness and try to spot the monster. Then continue your journey towards Oban via the Glenfinnan Viaduct to Glasgow. Spend the night at a different Scottish B&B at every stopover: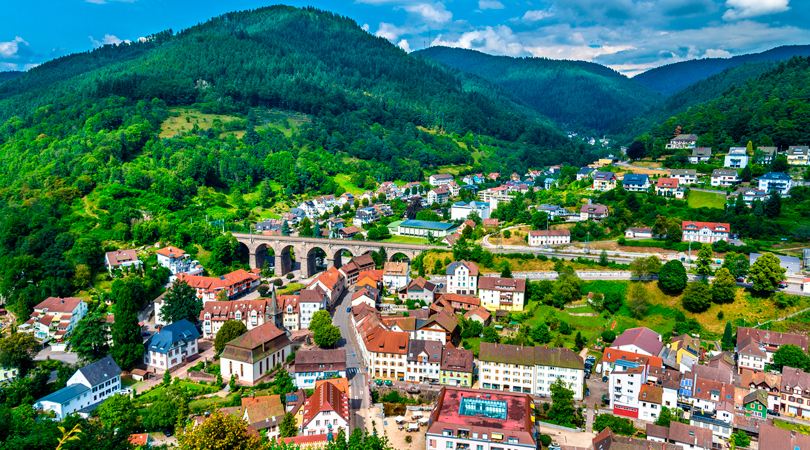 Schwarzwaldbahn – Germany
If you want to go on a holiday by train in Germany, the Schwarzwaldbahn is one of your best options. This fairytale train journey takes you right through the Black Forest, the largest nature reserve in Germany. Disembark regularly along the way and be enchanted by the endless pine forests, imposing rock walls, the Triberg waterfall and beautiful lakes such as the Titisee and the Untersee. With the historic castles and farms added, it seems as if you have entered a fairy tale from the Brothers Grimm.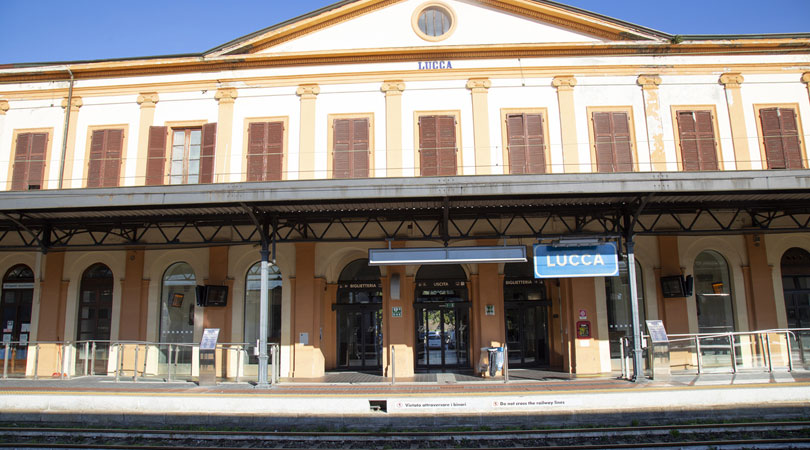 Trains through Tuscany – Italy
When you think of Tuscany, you automatically think of Viale dei Cipressi, the famous avenue lined by cypress trees. But, of course, there is much more to discover in this Italian region. Travelling by train makes you arrive in unique places you usually do not come across. Wander around the Renaissance city of Florence, then hop on the local train to Lucca. Here the traces of the former Roman settlement are still clearly visible. After an overnight stay at a B&B, you can continue your railway adventure to Pisa and its famous leaning tower.
Share this article: