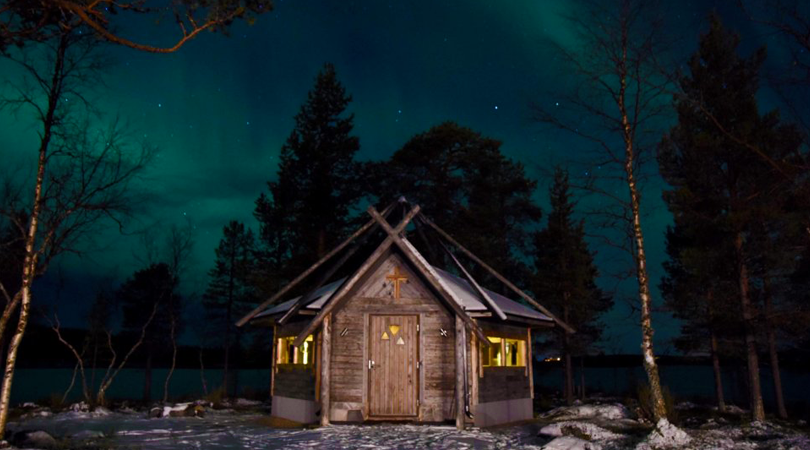 HetanKota – Finland
Experience the silence of nature at this characteristic B&B set on the shores of Lake Ounasjärvi, one of the most beautiful destinations for winter sports in Finland. This superb winter accommodation is next to the entrance of the Pallas-Yllastunturi National Park. The sporting possibilities are endless. Maybe you fancy cross-country skiing or simply walking through the snowy countryside? After an active day, relax in the sauna at HetanKota and be enchanted by the phenomenal northern lights.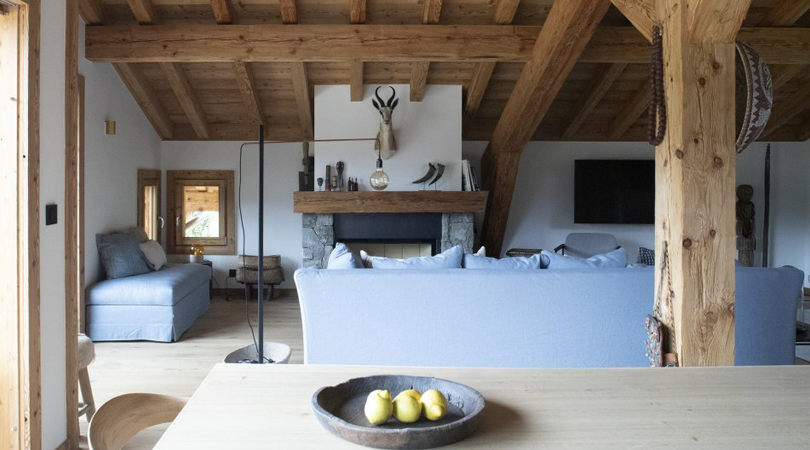 B&B Boutique Chalet Nono – France
Of all the French winter sports destinations, Portes du Soleil is perhaps the most popular. In the middle of this stunning ski resort, you will find the B&B Boutique Chalet Nono, a refined and stylish oasis of tranquillity. Enjoy a fantastic breakfast with local products in the morning, drift off by the fireplace or relax in the sauna. This delightful winter accommodation has everything you need for an unforgettable holiday in the snow.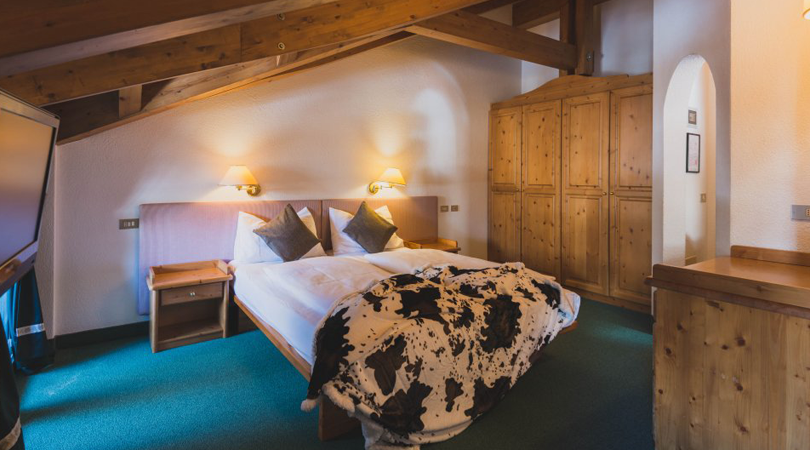 Villa Campitello – Italy
Italy has many fabulous destinations for winter sports, most of which are located in the Dolomites. Choose the Villa Campitello in Val di Fassa for the perfect winter accommodation in the mountains. This beautiful B&B offers a great mix of sporty practicality, good food and excellent hospitality. Make the most of the ski tours from the villa on the spectacular slopes of the Sellaronda. You'll never forget those panoramic views!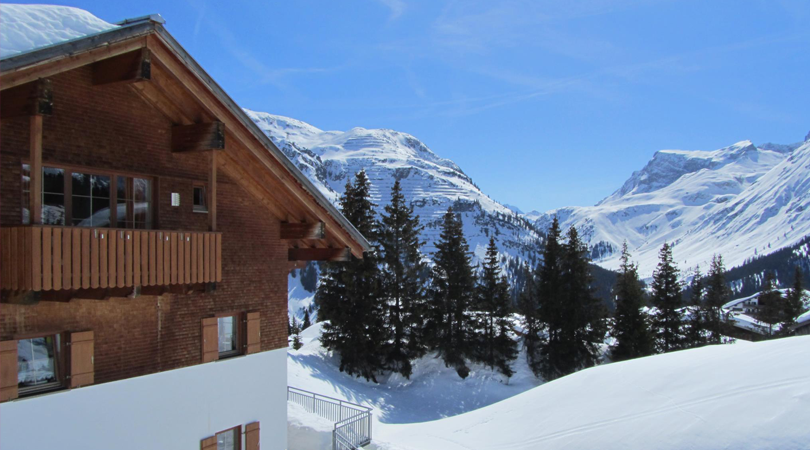 Ski holiday Austria: Pension Bergmähder
Austria has long been a favourite destination for winter sports enthusiasts, with the prominent ski resort of Lech appealing to many. The B&B Austria, Pension Bergmähder is the ultimate winter accommodation for your skiing holiday. This traditional B&B Austria is complete with four apartments and a sauna. After an extensive breakfast, you can step directly onto the slopes. With any luck, you might come across members of the Dutch royal family, as the resort is a favourite of theirs!
Beyond the Time – Latvia
Are you looking for somewhere new for your next ski trip? Then consider Latvia. Give your winter sports holiday a little something extra with a stay at B&B Beyond the Time. This exclusive winter accommodation is a unique dome-shaped wooden house and is conveniently located just 25 kilometres from the capital city of Riga. You'll be amazed by the special construction of the house, the contemporary interior design and the idyllic natural location.
Share this article: