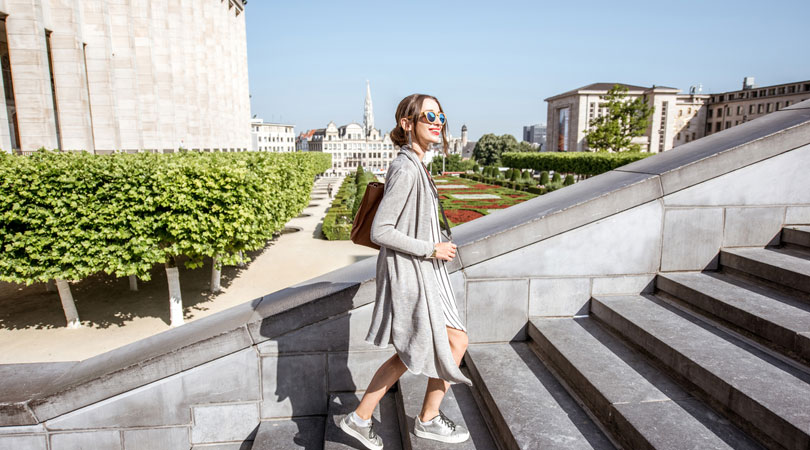 Brussels, a hotbed of surrealism
Discover the weird and wonderful face of Brussels through the twisted eyes of one of its most illustrious citizens, René Magritte. Book a B&B in the centre and visit the Magritte Museum on Koningsplein and don't miss the René Magritte House in Jette. Find out why Brussels is one of the most fascinating European cities to visit for art enthusiasts.
Art and culture in Oslo
Oslo justly deserves its place on the list of artistic cities to visit. For years, the Norwegian capital was the home of the inimitable modernist painter Edvard Munch. Many of his legendary works such as 'The Scream' can be admired here. From the Munch Museum and the Nasjonalmuseet to the spectacular Aula decorations at the University; this extraordinary artist left an indelible mark on the Norwegian capital.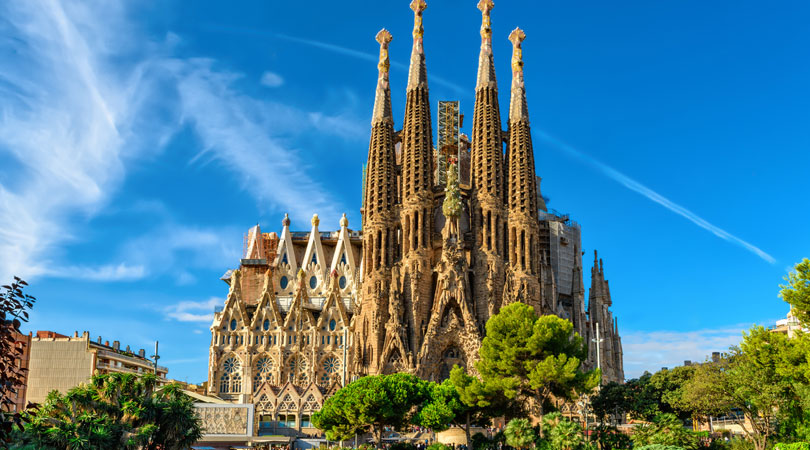 Barcelona city trip
The Catalan city of Barcelona is one of the most popular cities to visit for fans of both art and sunshine. Marvel at the extraordinary works of Antoni Gaudì, such as the perpetually unfinished Sagrada Familia and the Casa Battlò. Then you can wander around for hours at the Museu Picasso and the Joan Miro Foundation. As well as a bounty of art and culture, Barcelona has a wonderful city beach, vibrant nightlife and several comfortable B&Bs. Book your stay quickly for a culture trip to remember.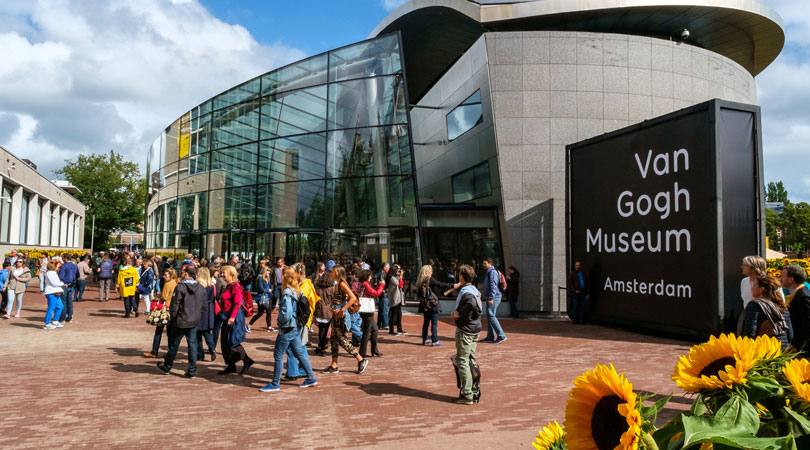 Dutch Culture
Follow in the footsteps of post-impressionist genius Vincent van Gogh through this delightful country. The best cities to visit are his birthplace in Zundert, the Noord Brabant museum in
's-Hertogenbosch and the picturesque towns of Amsterdam and The Hague. Let yourself be carried away by the scenic landscapes that inspired this famous artist. His most significant works can be found in the Van Gogh Museum in the Dutch capital of Amsterdam.
Renaissance in Florence
When you consider a culture trip, Florence immediately springs to mind as one of the best cities to visit. This picturesque city is the birthplace of the Renaissance and is practically an open-air museum. Many grandmasters found their inspiration here, including Michelangelo, Raphael, Giotto and Botticelli. Begin your culture trip by getting to know their works in the Uffizi Gallery, and then continue your voyage of discovery through a treasure-trove of creativity. Be careful not to be overwhelmed by the splendour of this historic hub!
Share this article: