A home from home
There is no doubt that the best city breaks are tiring, no matter how engrossing all the art and culture may be. Returning to an accommodation that makes you feel right at home after being out and about all day is a great comfort and the best way to relax. Visit Novi Sad, one of the European capitals of culture 2022, or book a cosy B&B in the centre of one of the most fascinating art cities in Europe.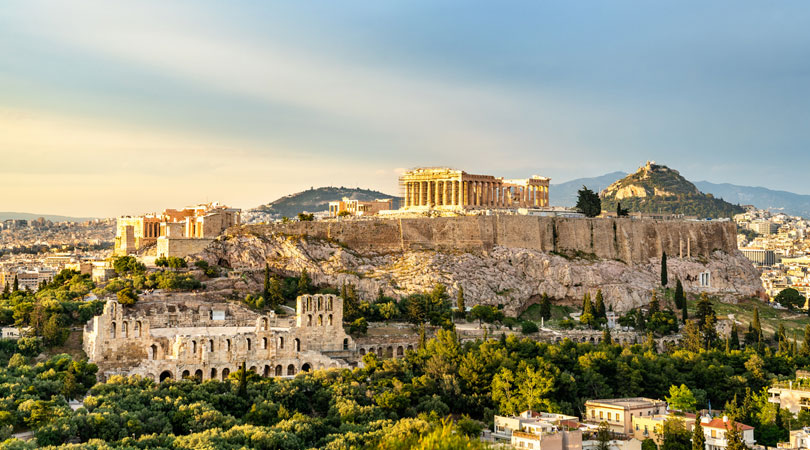 Insider guides  
B&B owners are the best insider guides to discover fascinating European capitals. Feel free to ask them for information. You may find hidden treasures that only a local would know, such as the best bakery in Paris or the best viewpoint in Rome! On your next mini-break, visit a European capital armed with plenty of tips and tricks!
More bang for your buck
In many cases, B&Bs can be the best value for money compared with other types of accommodation. Making them the ideal choice for families who want to discover new destinations. Book a short break now in Copenhagen, the home of the famous Lego blocks, or visit the Ravensburger museum in Germany, located a short distance from the beautiful Lake Constance.
A little bit extra
A B&B often offers extra services, such as separate swimming pools for animals or extra cleaning if you travel with a four-legged friend. This is why a B&B can be the ideal choice for those taking a weekend trip with a canine companion. Take a look at the pet-friendly B&Bs on offer and discover green European cities and fabulous restaurants, where the best-dressed doggies are always welcome.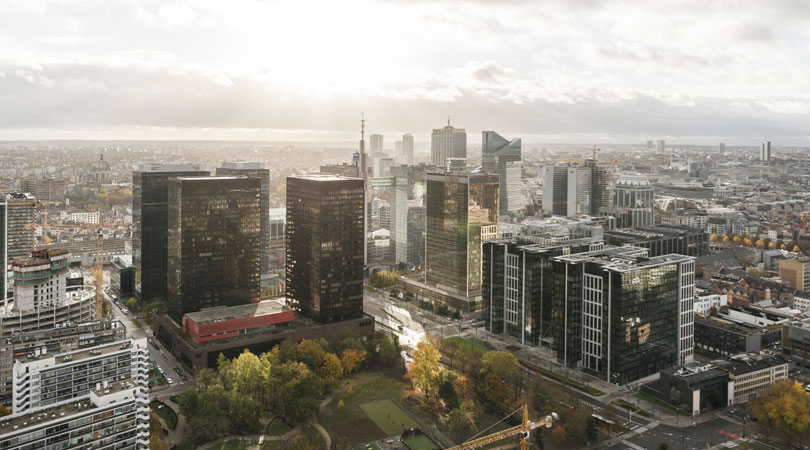 A friendly face
When you travel alone, for example, a city trip for work in Europe, the warm welcome of a B&B could be the best way to end the day. After a hectic day full of meetings, a friendly chat with the owners or shooting the breeze with the other guests will allow you to slow down, reduce stress, and recharge yourself to the fullest. Book a relaxing B&B during your busiest business trips:
Share this article: