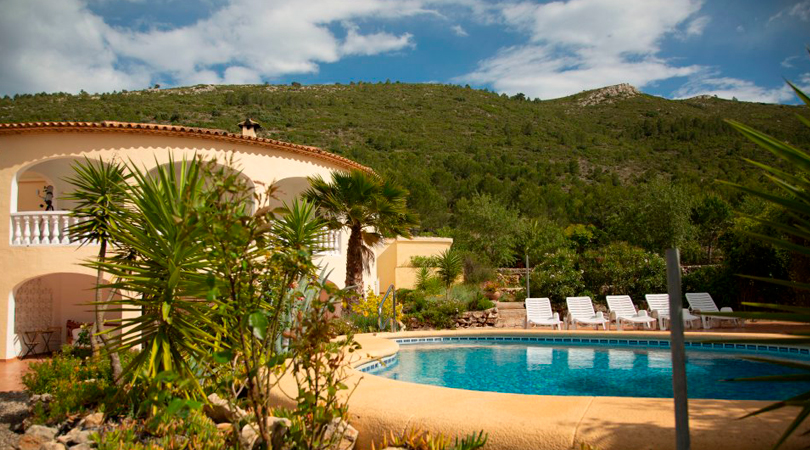 Sueño Grande – Spain
In the town of Lliber in the Xaló Valley, only 15 minutes from Calpe, we find the B&B Sueño Grande, an ideal place to enjoy a family getaway. The accommodation has a spectacular pool for the little ones to splash about in, and there are spacious family rooms so everyone can sleep together. Being on the fabulous Costa Blanca, you can spend your days playing on the sandy beaches and swimming in the Mediterranean sea.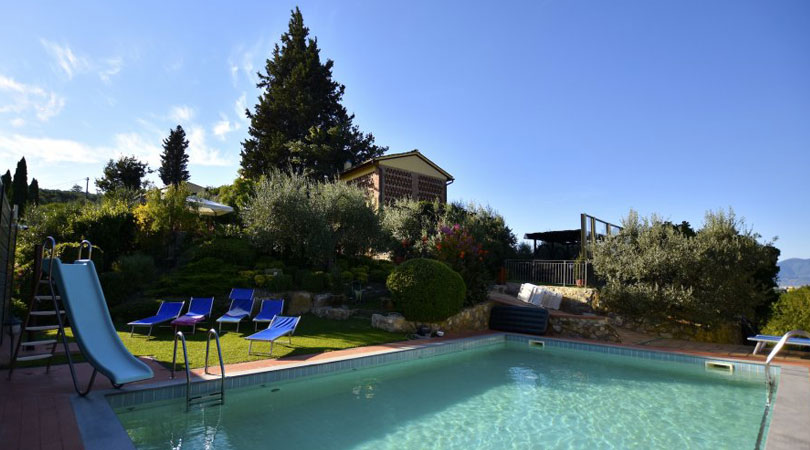 La Valle di Anna – Italy
A splendid B&B nestled in the Tuscan countryside, La Valle di Anna offers recently renovated elegant rooms and a large garden with a swimming pool and play area for the children. You can ride horses, hike through the vineyards, or relax by the pool during this unforgettable family holiday. There's plenty to do in the area for toddlers to teens!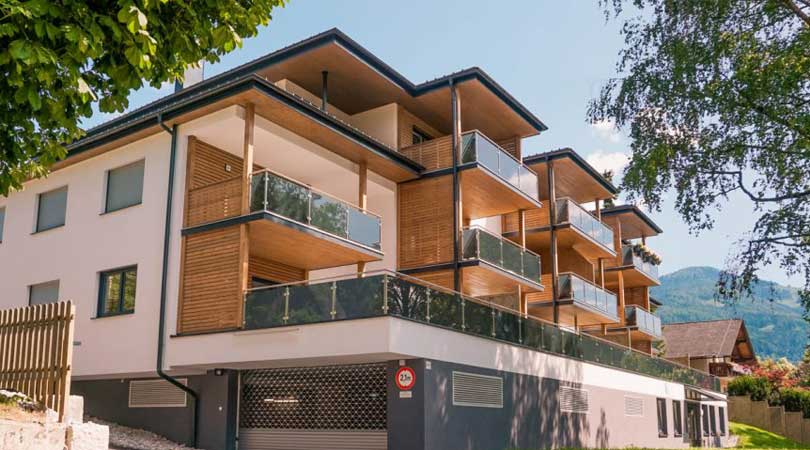 Apartment Frida – Austria
This modern apartment was built in 2018 and offers everything you need for a fantastic family trip to the beautiful Austrian village of Gröbming. After hiking in the mountains, where the accommodation is located, you can take a refreshing dip in the pool or let the children play in the park. There's also a communal bar and lounge, a spa and a sauna. You will also find several shops, mini-golf, and beautiful natural swimming lakes in the surrounding area.  
Mössems – Netherlands
Are you looking for a child-friendly B&B in the Netherlands? Then choose the Mössems Little Hotel, from which you can discover the gorgeous region of Twente. This area is known for its beautiful nature and picture-perfect landscapes. You can spend the night in the renovated old barn, which has 4 modern rooms. The B&B sleeps up to 10 people, so grandparents can join too! This fabulous family accommodation also offers a restaurant, tea room and a playground for children. You can even rent bikes and go off exploring!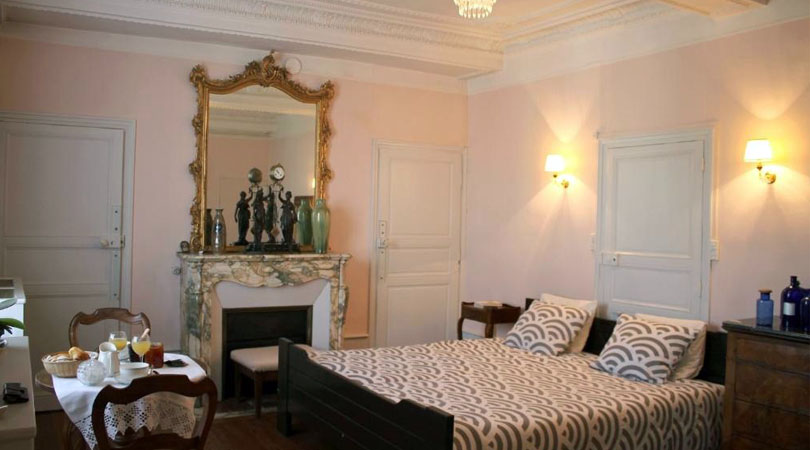 La Distillerie – France
La Distillerie is an old mansion bursting with character, located in the heart of Bresse Bourguignonne, close to Switzerland, Jura, and the Côte-d'Or. The spacious and comfortable rooms are designed to accommodate 4 or 5 people, ideal for a family break. After a delicious breakfast with homemade jam, fresh croissants and crusty bread, you can enjoy the heated pool and stroll through the pretty French garden.
Share the article: